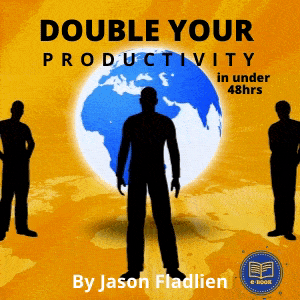 The small pilot program is being held by the retailer, which is hopeful that it will be successful.
Marks & Spencer, the massive British retailer, made considerable mobile payments headlines recently when a report wrongfully indicated that it was adding a new app that was deploying smartphone based transactions throughout.
Instead, the story is similar, but it is quite different, as it has started a small trial program.
The mobile payments trial began with the launch of the M&S Digital Lab app, which occurred in February. This was a part of the retailer's overall effort to keep up with its primary competition, such as Walmart Labs, in the realm of cutting edge technology. The company released a statement about its digital unit, saying that its purpose "is to help us explore emerging technologies and understand how they might work for us as a business."
But the app that is being used for mobile payments is a different one as it is only in its trial at the moment.
The mobile payments are not actually a part of this m-commerce app. It is only another element of the overall marketing and technology campaign into which the company has been proceeding. The company is using the Paddle app – from a startup in London – to help the company to be able to allow its customers to purchase products through the use of their smartphones.
According to Ed Lea, the founder of that company, "Most mobile payments don't make the payment easier and online is especially cumbersome." He said that by using Paddle, consumers will be able to purchase items more easily through the use of the smartphone friendly web.
In order to be able to make mobile payments through the use of the Paddle app, QR codes need to be scanned. Those unique barcodes are generated at the checkout page for the website. The company assures its customers that the transactions are highly secure and that the information is transmitted safely in the cloud. Moreover, the credit card information needs to be submitted only once, after which point, only the last three or four digits of the card must be submitted to validate the purchase.