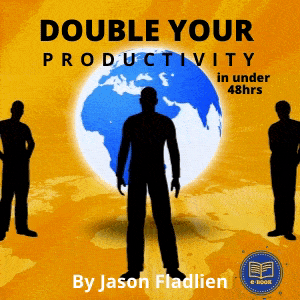 VTNetworks is rolling out its mcommerce products to allow for purchasing transactions.
The emerging marketplace of Nigeria is getting another shot in the arm for its mobile payments sector, with the announcement from VTNetwork that it will be rolling out its Vcash service across the country.
This will allow people throughout the nation to use their smartphones to make purchases.
According to Peter Ojo, the VTNetwork CEO, the intention to roll out the mobile payments service "became a reality following the final regulatory approval from the Central Bank of Nigeria." He went on to explain that it "has been a very long journey, for the company, its agents, super agents and subscribers."
This new mobile payments option will complement the e-commerce platform that was established in 2007.
Ojo explained that the VTNetwork e-commerce payment platform had initially been started as an experiment in order to better understand the ways in which the public needs and expects their transaction options to occur. The company learned a significant amount about consumers within that marketplace and have now come up with their mobile payments option.
The Nigerian Communication Commission (NCC), the telecoms regulator in the country, is hopeful that the new VTNetwork services will provide a greater amount of movement in the West African country's drive for a cashless experience. Moreover, it also hopes that customers will also grow their use of the services. Over the last few months, there have been a wide range of complaints registered to the NCC about existing mcommerce options.
The VTNetwork's Virtual Terminal Network (VTN) had, according to Ojo, originally been a payment platform from which "hundreds of thousands" of users had been making a minimum of one transaction every month. He also pointed out that only a small minority of people in the country have constant internet access and bank accounts.
He also went on to state that the nature of a prepaid mobile payments transaction provides the users with a greater level of security as there is no exposure of credit. At the moment, agents are being trained by VTNetwork in order to provide them with the information and empowerment that they need in order to best serve subscribers across Nigeria.