The exceptionally popular smartphone app will soon be allowing patrons to leave a tip.
Starbucks, the prime example of the way that mobile payments can be successfully implemented and broadly adopted by consumers, will soon be adding a new feature to its smartphone app, which will be allowing customers to leave a tip for their barista.
The question is whether or not people will actually use this tipping feature on the updated app.
The Seattle based coffee chain has announced that the option for tipping on its mobile payments app was announced over a year ago, but that it will become available for use on March 19. This will start exclusively for iPhone users when they obtain the latest update for the application. The rollout of this newest feature has come as the Starbucks mobile app has exploded in popularity.
One in every ten transactions at Starbucks is currently completed by way of mobile payments.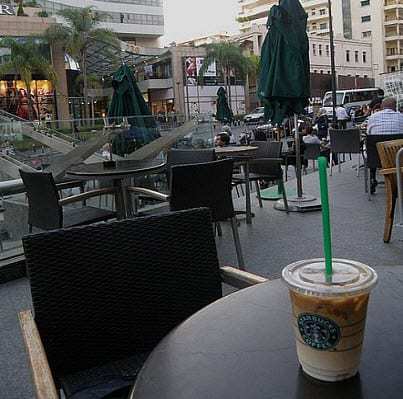 Once customers have paid for their coffee using the mobile app, Starbucks has explained that customers will be asked if they would like to leave a tip. Tipping options will be 50 cents, 1 dollar, or 2 dollars. They can leave this additional gratuity at any point within the two hours that follow the completion of the original purchase.
_____________________________
Technology Quotes That Invite Thought - "If your plans don't include mobile, your plans are not finished." - Wendy Clark, Coca-Cola
_____________________________
At the launch of the tipping option, it will be available only in the United States, and only at about 7,000 locations out of the total of about 11,000 that are currently in the country. While this is great news for baristas, it does shine a bright light on what have become somewhat sensitive issues among customers and the employees themselves – whether or not customers should feel that they have to tip, and how the tip money will be divided among the workers.
While some customers love the opportunity to pay the baristas a little bit more for their great service, knowing that their income isn't exactly huge, others feel that the coffee is already quite expensive and that they shouldn't be made to feel that they have to pay even more for their purchase – using mobile payments or the traditional jar.