Banking association releases standards concerning mobile commerce
Mobile payments have been growing rapidly in Hong Kong over the past few years as the number of smartphones and tablets grows. Consumers are showing strong interest in shopping and paying for products using their mobile devices, but there are relatively few standards in place that govern the parties that have invested heavily in mobile commerce. The Hong Kong Association of Banks has moved to change that, issuing a Best Practice of NFC Mobile Payments report.
Report based on data collected by financial service organizations
The report outlines what the banking association believes to be the best standards when it comes to the mobile commerce field. These standards are meant to apply to banks and other organizations that have invested in the mobile commerce sector of Hong Kong. These standards are based on data that had been collected earlier in the year by several of Hong Kong's banks and other financial service firms.
Security is a heavy focus of the report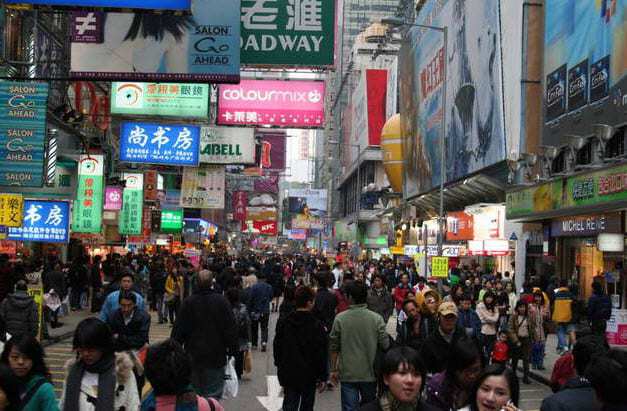 The report includes standards concerning security, highlighting the security features that can be found on mobile wallet applications. Mobile wallets are not well known for being secure platforms and are often exploited by malicious groups looking to take advantage of the financial information of a consumer. The report indicates that wallet applications should include a basic level of security that is similar to what can be found on mobile devices themselves. Authentication codes, management systems for multiple payment accounts, and other such features are also outlined in the report.
Technical standards outlined in report
Beyond security, the report also highlights technical standards that mobile payments platforms should adhere to. Many mobile commerce services are currently available to consumers, but many of these services have also provided consumers with a poor experience. This is largely due to the fact that these services are either poorly developed or went through development too quickly.