Report predicts the promising future of mobile payments
BI Intelligence has released a new report concerning the growth of mobile payments in the United States. The ability to make payments with mobile devices is becoming a very powerful force in the retail space. Consumers have long had the capability to shop for and purchase products online over the Internet using a mobile device, but these devices are also beginning to be used for in-store transactions. Companies like Apple, Samsung, Google, and PayPal are expected to lead growth in the mobile payments space in the coming years.
Mobile payment volume in the US expected to reach $808 billion by 2019
The report from BI Intelligence predicts that mobile payments volume will reach $808 billion by the end of 2019. The majority of this volume is expected to come from online purchases made through a mobile device, though in-store transactions are becoming more common. This year, in-store mobile payments volume is expected to reach $37 billion. A growing number of retailers are purchasing mobile point-of-sale systems in order to effectively engage consumers and provide them with a way to use their smartphones and tablets to pay for products.
More consumers are making mobile transactions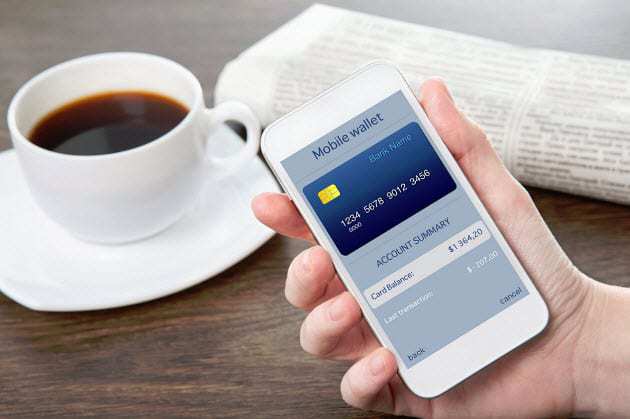 Notably, the number of people that make a mobile payment is expected to grow exponentially in the coming years. The report predicts that the number of people that make a mobile payment at least once every year will reach 65% of the U.S. population by 2019, growing from the 8% of the country's population that made such transactions in 2014. Approximately 90% of new smartphones and tablets that will be released in the United States in the coming years will come mobile wallet applications installed.
Number of payment services available makes it easier for consumers to participate in mobile payments
The vast number of mobile payment services that are available to consumers is lowering the barrier for entry into this new form of commerce. Consumers have little problem finding a service that suits their needs and they have shown that they are willing to drift from one service to another in order to find more convenient or engaging features. This trend has encouraged companies like Apple to develop services that are quite robust and could potentially attract more people to the mobile payments space.