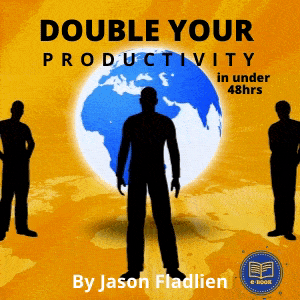 Visa and Vodafone have announced that they are joining together for a new app.
At some point in 2013, Australians with Android devices will have a new mobile payments opportunity available to them as a result of a partnership that has been formed between Vida and Vodafone.
Vodafone SmartPass, through prepaid services, is already in a trial run among Australian Android users.
That mobile payments service is based on a SIM card that is NFC enabled. Vodafone also has intentions to bring a new Windows Phone app into the mix. That said, it has not made any mention of creating any new options for iPhones, since those devices do not have the necessary technology.
It is still believed that Vodafone will move forward with its SmartPass mobile payments app.
In fact, many in the Australian mobile payments industry believe that Vodafone will one day be bundling all of its smartphones that have NFC technology with the SmartPass app in order to encourage the user of the smartphone transaction service.
At this point, there are still some drawbacks to using that mobile payments technology. The reason is that it does not allow the consumer to simply use an existing credit card in order to make purchases. Instead, it requires them to add funds to a prepaid account. That concept is one that had been considered by Google Wallet, but that was rapidly thrown away as being too cumbersome.
This new mobile payments initiative between Visa and Vodafone was first announced in February of this year. It was not known at that time which countries would be involved, but it suggested that only a handful of European nations would take part in the first wave. Now, it looks as though Australia will be a part of this rollout of the new service.
As Australia is already one of the marketplaces that are most active in mcommerce and where mobile payments look the most promising, it does make sense that the partnership between the credit card giant and the wireless carrier would give the land down under a chance in its initial launch of the service.