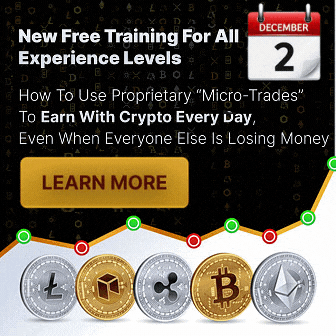 Though this is very promising for the technology, it has also made it very appealing to cybercriminals.
As the popularity and use of mobile payments continue to rise to the point that the latest projection for the market is that it will reach $1.7 trillion per year by 2017, cybercriminals have not failed to take notice and are becoming an ever present element of the use of this technology.
It is predicted that these security threats will only continue to grow along with the use of the technology.
At the moment, cybercrime related to mobile payments through the collection and sale of stolen user data is proving to be increasingly profitable, which is making it very difficult to deter and control the activities of cybercriminals. Web threats remain the favorite for cybercriminals, as all they require is an internet connection in order to implement their despicable schemes.
This threat has made browsing somewhat risky for years, but it is trickling into mobile payments, as well.
There has been a risk in web browsing for many years as threats can infect a network or a computer sometimes even without the intervention of the user. This has been plaguing users of the internet for about as long as it has been commonplace to go online. Identity theft, data loss, and financial harm are common results of these issues.
Now, as mobile payments and smartphone and tablet commerce continue to grow and present a larger share of the online market space, the attacks are transferring over to that channel, as well. According to Trend Micro vice president for the Middle East, Africa, and Mediterranean, Ihab Moawad, "In 2013, IT managers here will have to deal with the highest level of targeted attacks the region has ever witnessed. Today's attacks are financially motivated, and we are here to help our customers better protect themselves."
Cybercriminals haven't failed to keep up with the times by infecting mobile payments users. The popularity of web browsing over smartphones and tablets, and the low level of security that is typically in place – as few users install added security apps on those devices – have opened the door to a much broader target base for cybercrime.