A new U.N. report underscored the skyrocketing growth of PayPal, Alipay and other blockchain based transaction systems.
A United Nations report indicates that by 2019 mobile payments popularity will "overtake credit cards" in terms of online shopping use.
The report pointed to blockchain using systems as primary drivers for the popularity of mobile transactions.
The United Nations body released a report saying that digital currency systems of payment will see greater use in e-commerce than debit and credit cards by 2019. The mobile payments popularity report was released by a U.N. body on international trade and development. By that time, the credit and debit card share of global payments will fall by 46 percent. Three years ago, the figure had been 51 percent, said the United Nations Conference on Trade and Development (UNCTAD). The mobile wallet popularity report was titled "Information Economy Report 2017: Digitalisation, Trade and Development," using Worldpay data.
As e-commerce rises in consumer use, so has mobile payments popularity as major services see rapid spread.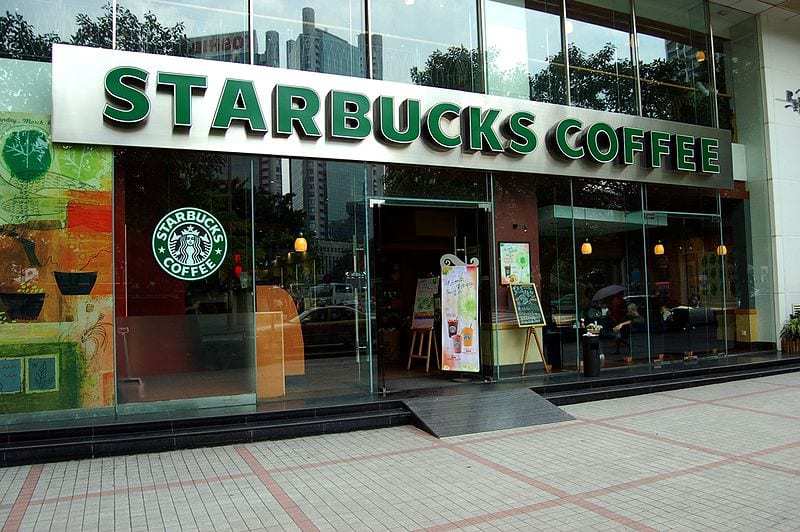 Various e-wallet systems have become some of the most popular ways to use mobile payments. These include options such as Tenpay, Alipay, Tencent and PayPal.
For instance, the mobile transaction market size reached $3.5 trillion by the close of Q2 2017. This represented a 22.5 percent rise over the first quarter of the year. This data was provided by Chinese internet research firm, Analysys International.
Alipay is among the most popular services and is only expected to see more use as they have entered into an agreement with the Starbucks coffee chain. This will make it possible for consumers to use the mobile wallet at all 2,800 Starbucks locations across China. That said, consumers are already using a version of Alipay verified through facial recognition technology at KFC in China.
Alipay's mobile payments popularity level is already very high. It's estimated that 68 percent of Chinese consumers are already using the service when using e-commerce in the country. Similar patterns are appearing all over the world with various mobile wallets. In Kenya, for example, mobile phones are already far more popular payment methods than credit and debit cards.