The Indian company has now officially announced the implementation of this new app feature.
Paytm, a mobile payments company from India, has announced that it has implemented a new feature making it possible to make UPI transactions to phones registered with third party UPI applications.
The goal of the feature is to make it faster and easier for users to complete money transfers.
By using this new feature, Paytm users can use the mobile payments app to complete money transfers quickly and easily when sending to any phone number, even if it's not a number registered in Paytm's database.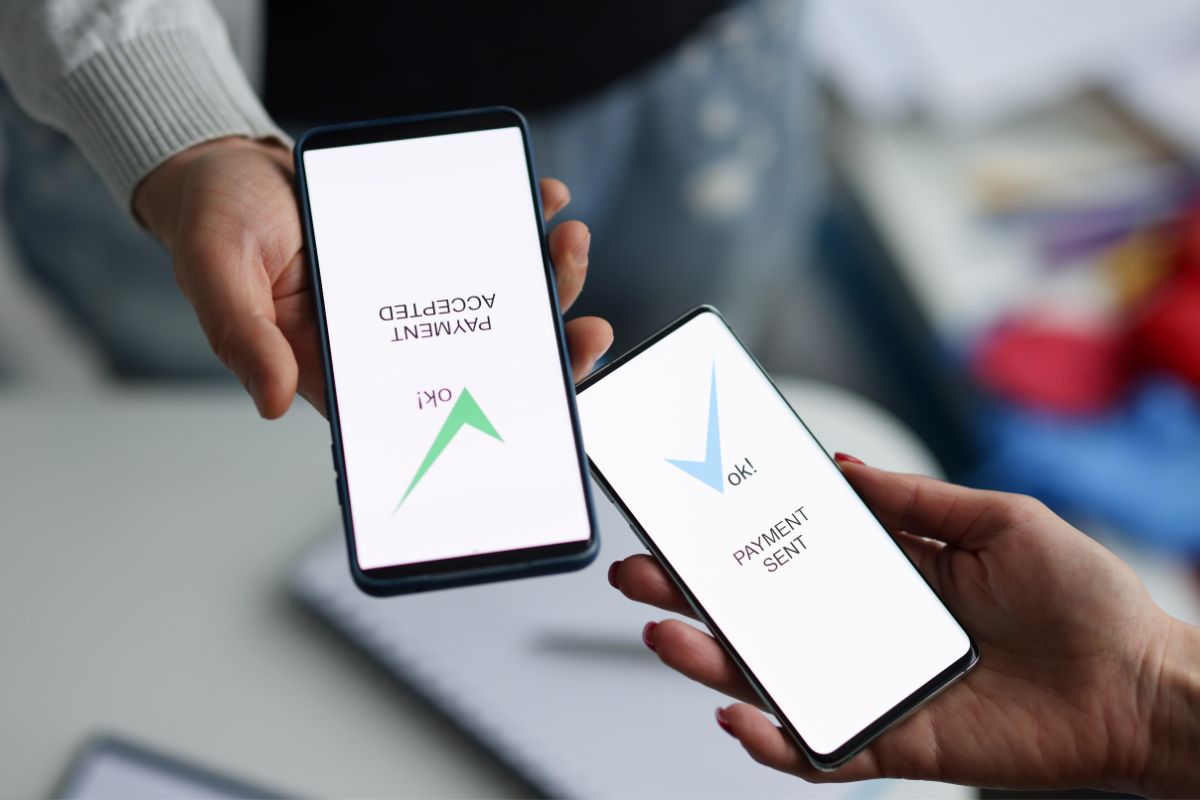 Essentially, users of the application can instantly send or receive money from any number that has a registered UPI ID across payment applications. As a result, this opens the door to considerably greater interoperability among all payment apps based on UPI.
The National Payments Corporation of India (NPCI) has given its approval permitting service providers to access its universal database to make it possible for UPI payments to become interoperable.
India is a massive market for mobile payments and the goal now is to make them easier to transact.
Livemint.com data shows that in October 2022, the Paytm Payments Bank has completed more than 1.6 billion transactions as a beneficiary bank, as well as over 362 million transactions as a remitter bank. That bank's representatives have placed the spotlight on the importance of this new feature as an important strategy within the UPI ecosystem, making it possible for more device users throughout the country to send and receive money through any UPI application.
A recent businesstoday.in social media poll focused on the Indian market showed that 75 percent of responders have a preference for using UPI platforms from among any other method of digital transaction. While cash remains commonly used in the country, only 13.6 percent of responders stated that this was a preferred transaction method. There was a very low rate of preference for credit cards (9.55 percent) and debit cards (3.3 percent).
Among those who preferred UPI-based mobile payments, Google Pay was the most popular, holding the top spot among 42.45 percent of the participants in the poll.