The Indian company raised the funds as a component of an ongoing round.
PhonePe, a mobile payments giant from India, has announced that an investment from Walmart has brought it another $200 million in funding as a part of an ongoing round that has already helped it bring in $650 million.
The funding has arrived regardless of the economic downturn.
PhonePe has been bringing in funds too help build itself up in the face of its upcoming separation from Flipkart, its parent company. Walmart already owns the majority of the mobile payments company and has now invested $200 million into the fintech startup.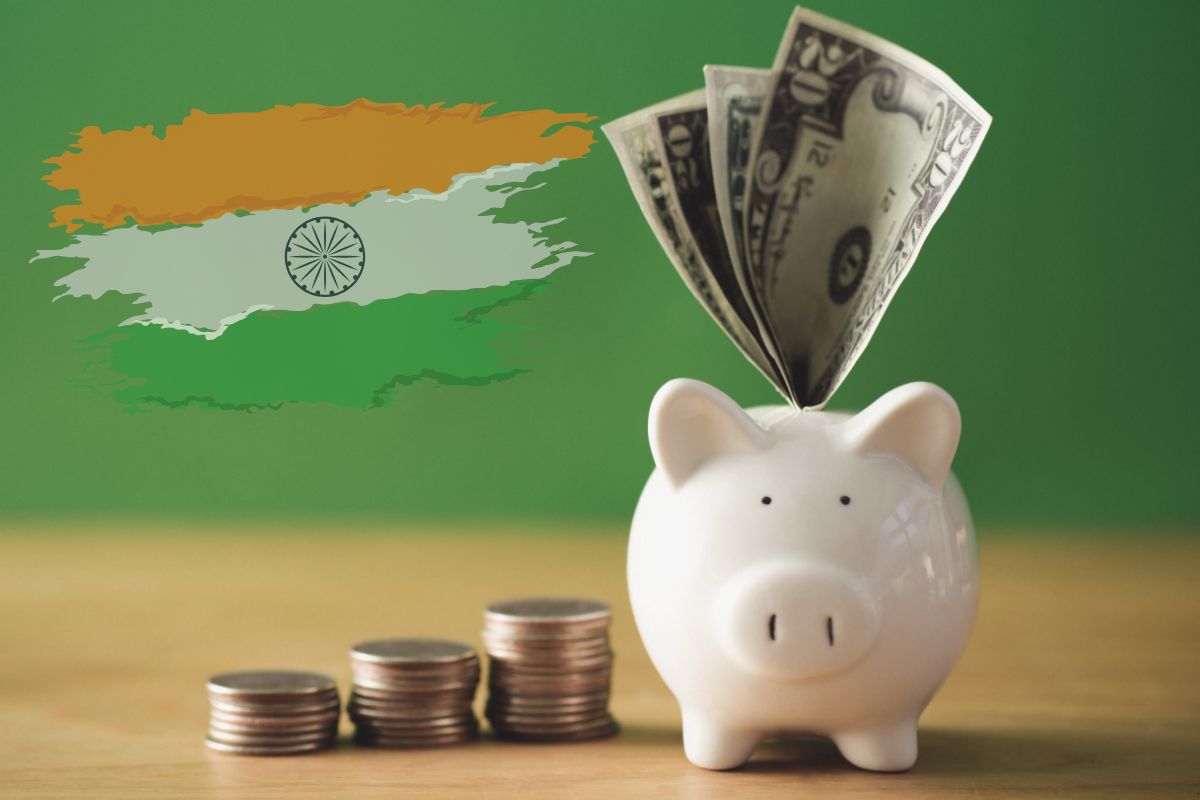 The ongoing funding round has valued the company at $12 billion pre-money. Based in Bengaluru, the company has stated that its intentions are to raise as much as $1 billion during this round.
"We are excited about PhonePe's future and have confidence in how it continues to expand its offerings and provide access to financial services for Indians at scale," said Walmart International President and CEO Judith McKenna. "India is one of the world's most digital, dynamic and fastest growing economies, and we are pleased to have the opportunity to continue to support PhonePe."
PhonePe mobile payments are India's most valuable fintech startup, at a valuation of $12 billion.
The company manages to be competitive with giants such as Paytm (recently valued at almost $5 billion) and Google Pay.
PhonePe currently leads the way in UPI transactions. UPI is a network established by a coalition of Indian retail banks. It is the most popular transaction method among Indians online and processes over 8 billion transactions on a monthly basis. Combined Gpay from Google and PhonePe process over 80 percent of all UPI transactions occurring in India.
Of those mobile payments, PhonePe comprises approximately 50 percent, with every indication that it will be continuing its healthy rate of growth. Earlier this month, the company announced that it was on track to process $1 trillion in transactions per year.
Walmart, also a majority shareholder in Flipkart, referred to the split between Flipkart and PhonePe as being "very analogous to eBay and PayPal, where each of them operating independently can pursue their own initiatives."