The governments have designed an agreement to allow visitors to Nepal to use the digital transactions.
The Indian and Nepalese governments have come to an agreement for the launch of a new mobile payments service that will allow visitors to use the option to pay for goods and services.
Residents of the countries will be able to use their phones to pay for what they want when traveling.
The hope is that the mobile payments option will make it easier for visitors from India to Nepal to travel and pay for what they want. The digital wallet will be a part of an interoperable cross-border transaction system the countries are implementing together.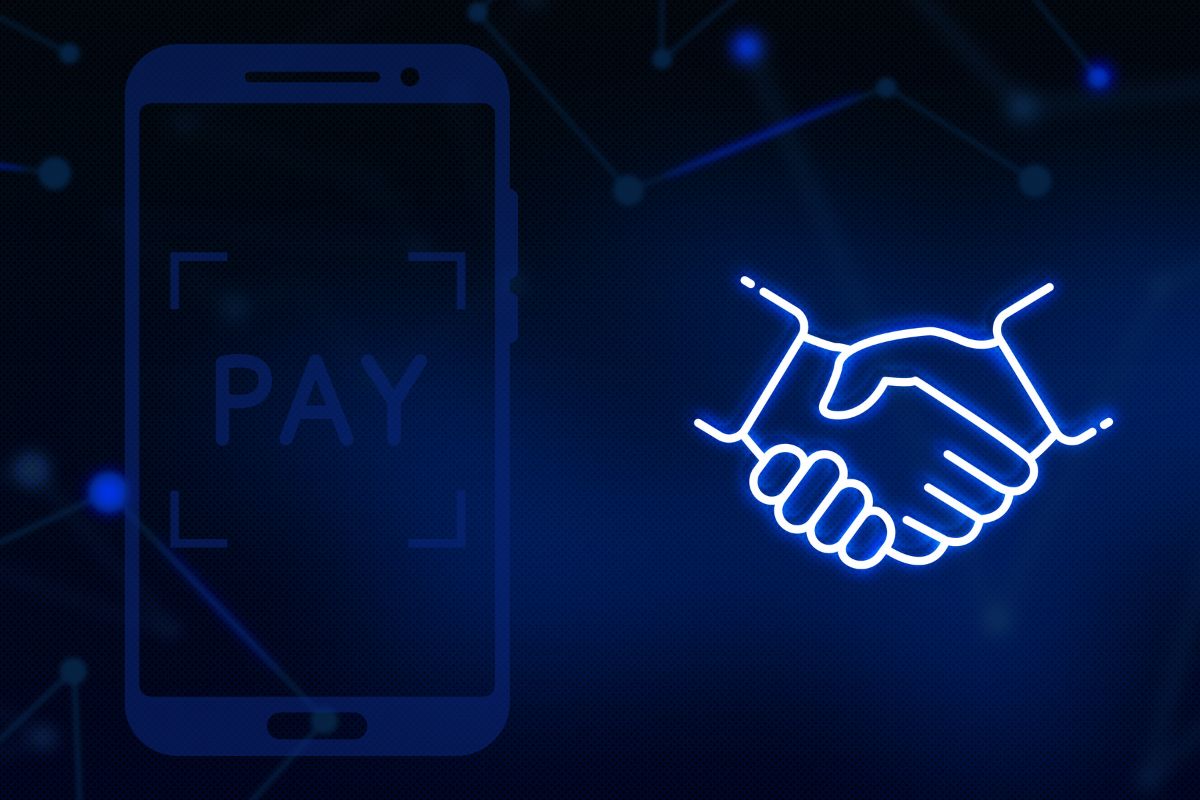 It will use a unified transactions interface that the National Payments Corporation of India in Nepal is currently developing as a part of a collaboration with Manam Infotech and Gateway Payment Service.
Those in the tourism industry are hoping that the launch of the new system will help to eliminate the current hassle Indian tourists and Nepalese merchants face as the only option between them is currently cash.
The system will allow cross-border P2P and P2M mobile payments to be made in Nepal in real-time.
The system will permit person-to-person (P2P) and person to merchant (P2M) transactions for larger purchases in real time. This will help to remove the limit many Indian visitors face to what they can buy simply because they haven't carried the cash. Equally, it will help to make sure that businesspeople in Nepal don't have to receive large payments in cash.
So far, the system is cross-border one way only. Indian travelers can use it to pay in Nepal, but it is not reciprocal. Nepalese people will not be able to use the system when they travel to India.
India has already been making a significant effort to boost the number of digital transactions taking place domestically, including through the use of mobile payments. This has been an ongoing project for the country. Cash is expensive, and it is working hard to try to reduce its use as much as possible over the next few years.