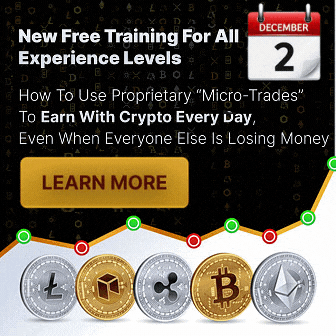 A recent survey showed that contactless has yet to be seen in a positive light by most people.
Although smartphones are spreading like wildfire throughout the United Kingdom, the same cannot be said about mobile payments, regardless of significant efforts that had been made to boost their popularity throughout the Olympics in London.
Only 17 percent of people in the U.K. feel that a "cashless future" could be a more convenient one.
This information came from a report about the results of a survey performed in the U.K. by Bank Machine, an ATM operator from that country. The study included the participation of 1,000 respondents that provided a reflection of the British population.
Over half of the people in the U.K. don't know whether they have contactless mobile payments capabilities.
This includes the "wave and pay" style bank or credit cards that are being issued by some British banks. The survey showed that 51 percent of the respondents weren't certain as to whether or not they already had the ability to use contactless mobile payments.
Individuals who live in Northern Ireland, Wales, and the East Midlands region of England are among those who use mobile payments through contactless cards and devices the least.
Among the main concerns voiced by the respondents which are causing them to hesitate before using mobile payments is fraud. Contactless mobile payments using smartphones were considered to be the form with the least fraud protection among the respondents. In fact, 96 percent of the survey's participants said that they would prefer to use another method to complete a purchase transaction in order to give them peace of mind in that regard.
The preferred method of the people surveyed was cash. Forty eight percent of the participants said that cash gives them the greatest level of protection. Next in line were debit and credit cards, which were preferred by 37 percent of the respondents. Ten percent of those surveyed were using contactless cards, while only 4 percent were using mobile payments through contactless technology. Ninety percent of all of the people surveyed believe that cash is continuing to thrive and that it will do so well into the future for several reasons.