This is the first time that the program has moved to a country outside of North America.
Square, the mobile payments platform, has just announced that it has become publicly available to consumers in Japan, in a move that is taking the service outside North America for the first time.
As the iPhone is a highly popular device among the Japanese, this makes it a potentially strong location for Square.
Mobile payments from Square were first available to iPhone users, before it eventually expanded to be usable for Android based devices as well. The move is being considered quite a bold one, as Japan is already considered a mature marketplace for smartphone transactions. In fact, it is often called the starting place for the entire concept, as it was pioneered there by KDDI and NTT docomo.
Moreover, the primary mobile payments competition for Square is already established in Japan.
PayPal already has a strong foothold in Japan in its mobile payments business, with partnerships that include Softbank, a mobile operator. The primary advantage that Square may hold within that marketplace is the emphasis that has been placed on the aesthetics of the platform by Jack Dorsey, the founder and CEO of the company (as well as co-founder of Twitter).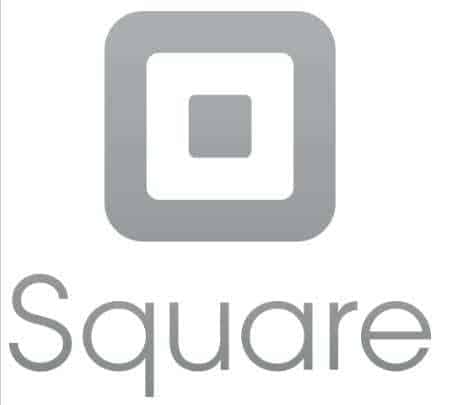 Dorsey has explained that the priority that Square has on its design was a strong influencing factor on the company's decision to take its first steps out of North America and into Japan. This is expected to be the first country of many in Asia that will eventually have this mobile payments service available.
According to Dorsey "I am honored to introduce Square to a country with a rich history of design, innovation and tradition. Square shares the same values and attention to detail in our products." The association that the mobile payments company has with iPhone could only help its successes in Japan, where the device is still the leader, even over Android devices, which have taken the lead in most other countries around the world. The iPhone share in Japan is currently 66 percent, in compared to a 32 percent share held by Android.