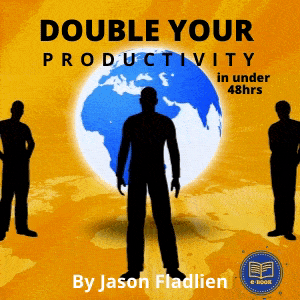 The credit card giant has partnered with Tutuka and Comviva for cashless money services.
MasterCard has joined forces with the mobile payments service from Comviva, called mobiquity, and the prepaid processing platform from Tutuka, in order to offer a massive cashless money service throughout Africa.
The company is offering several different options to the consumers in the continent.
It stated that "The collaboration will enable Operators providing mobile money services using Comviva's mobiquity platform to offer their customers prepaid MasterCard cards or Virtual Card Numbers (VCN) linked to their existing stored value accounts." This way, consumers will be able to make mobile payments at both online and offline retailers that accept transactions through that credit card.
MasterCard feels this mobile payments service could benefit over 750 million African customers.
The MasterCard mobile group executive, Mung Ki Woo, said that "The ubiquity of mobile and interoperability are the keys to the penetration of electronic payments in Africa." Adding that this allows the company to leverage its tremendous global network, in order to build mainstream adoption of mobile payments services and digital wallets to consumers across the continent in a cost effective and efficient way.
This is only the most recent step of the MasterCard Mobile Money Partnership Program. That program was created in February 2012, with the primary purpose of using mobile payments to drive access to formal financial services to the estimated 2.5 billion individuals who have previously been underserved by them.
According to Srinivas Nidugongi, the Comviva vice president of mobile financial solutions, by working with Tutuka, they are now capable of offering African consumers the full range of benefits from the program, of which they have been a part since its inception. Nidugongi went on to say that the partnership has enabled them to more quickly bring open loop solutions – such as an existing stored value account – into the marketplace, for use at any of the 33 million places around the world that accept transactions through MasterCard.
The credit card company's estimates say that approximately 70 percent of the population of the world currently owns a device capable of mobile payments, but only half of all households have bank account access.