Square teams with Product (RED) to unveil new payments reader for mobile devices
Prominent mobile payments firm Square has announced that it has partnered with Product (RED), a charitable organization that donates to the Global Fund, which is an organization devoted to fighting AIDS, Tuberculosis, and Malaria. Product (RED) frequently teams with retail organizations to develop specialized products. A portion of the revenue generated by these products is devoted to charitable causes. Square is the organization's most recent partner and the payments firm has introduced its SQUA(RED) product for mobile devices.
New reader will direct funds to the Global Fund
The SQUA(RED) reader is identical to the products that Square already offers. The most significant difference is the product's color and the fact that the majority of the product's retail price goes toward the Global Fund. Square receives a standard 2.75% commission on all mobile purchases that it processes, but those using the SQUA(RED) reader will be able to donate further to the Global Fund if they so choose.
_____________________________
Technology Quotes That Invite Thought - "We'd love to see a world where Venmo added support on the blockchain, then a Circle customer could pay a Venmo customer using their QR code or their blockchain address - and go between those instantly and for free." - Jeremy Allaire, CEO of Circle
_____________________________
Square continues to show leadership in North America and beyond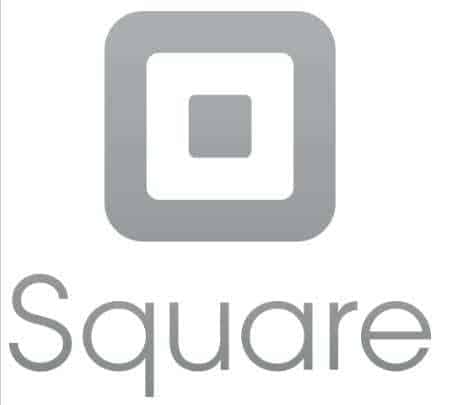 Square is considered a leader in mobile commerce and has established a strong presence in North America. The company has recently begun engaging the mobile commerce space in Japan in order to take advantage of the growing interest in mobile payments that is coming from Asia. Square has attracted a great deal of attention through its partnership with Starbucks. It is estimated that Starbucks has generated more than $1 billion in revenue from mobile payments alone in 2013.
Firm helps make mobile payments from iOS devices possible with mobile reader
Square anticipates that it will see more attention among mobile consumers due to its partnership with Product (RED). The company is one of the few that have managed to successfully support mobile payments from iOS devices. In the past, iOS devices were unable to participate easily in the mobile commerce space due to the fact that most platforms made use of NFC technology. There are currently no iOS devices that support NFC due to Apple's concerns over the security and viability of the technology.