A recent study by MasterCard has shown that these are the primary features sought by consumers.
MasterCard has now released the results of a study that has shown that in terms of mobile payments, consumers are seeking methods that are flexible, simple, and convenient among the new innovations that they would be willing to consider when they pay for products at retail locations.
This is important insight to be considered by companies that are presently or soon to be in this market.
As retailers and other companies move toward mobile payments technologies and strategies, it is vital to understand the types of expectations that consumers will have in order to encourage them to actually use these services. The research was conducted through Prime Research and was published in the "Retail Social Listening Study" report. It conducted an analysis of 1.6 million online interactions involving retail and shopping across 61 different markets. These ranged from the Pacific Rim to the rest of Asia, Africa, and the United States.
The mobile payments study ran for a span of 12 months and identified several key trends in this market.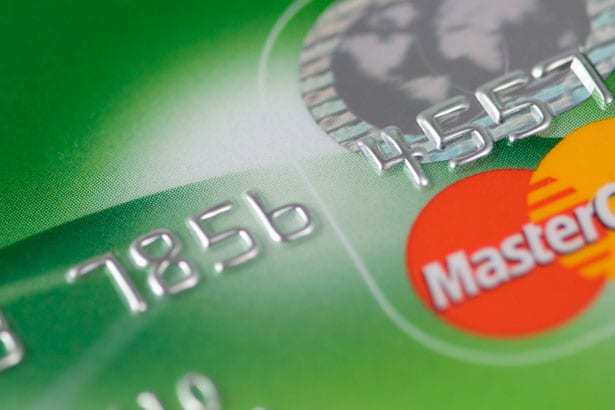 Among those trends that were pinpointed was one that was particularly underscored by the report: convenience. Aside from that, it was clear that consumers would be encouraged to use mobile wallets and smartphone payments if they were rewarded for doing so.
Shoppers are open to having retailers integrate additional payment systems in order to boost the options available in terms of the types of transactions that are accepted at their favorite shopping locations. This was particularly true among fashion consumers who seemed to be the most enthusiastic about using cutting edge technology based transactions, such as contactless payments using NFC tech (near field communication).
MasterCard executive director for international markets, Carlos Menendez, explained that "The wave of social engagement we see every time new payment innovations are rolled out truly reflects the demand and desire for new and more convenient ways to pay." Menendez also pointed out that it is clear that mobile payments and other transaction methods have truly become a central component to the overall shopping experience.