The country has become the first in the world to classify the cryptocurrency as legal tender.
El Salvador has just officially approved a proposal made by President Nayib Bukele to grant legal tender classification to Bitcoin in the country, opening up new mobile payments opportunities in the country.
A majority of the country's lawmakers chose to vote in favor of the initiative earlier this week.
The digital and mobile payments move in the country created a new Bitcoin law that formally accepted the cryptocurrency as legal tender in the country. This passed despite the concerns voiced regarding the potential impact it could have on El Salvador's program with the International Monetary Fund.
Con 62 votos, el pleno legislativo aprueba la #LeyBitcoin con la que El Salvador adopta el #Bitcoin como moneda de circulación legal.

¡#LaNuevaAsamblea sigue haciendo historia! pic.twitter.com/Ur9OQzPvYI

— Asamblea Legislativa (@AsambleaSV) June 9, 2021
"With 62 votes, the legislative plenary session approves the #LeyBitcoin [that allows] El Salvador to adopt #Bitcoin as a legal currency. #Thenewassembly continues to make history,!" said a tweet from the Legislative Assembly, a per a translation published in Al Jazeera
Bukele has been pushing for the use of Bitcoin in digital and mobile payments for some time.
The president has sought the use of the cryptocurrency due to the chance it offers Salvadorians living abroad to send money back to people in the country. This is important, as the country's economy is heavily reliant on money sent from its citizens abroad to their loved ones within the country. According to World Bank data, as of 2019, remittances to the country represented about a fifth of its GDP, reaching almost $6 billion that year. That is among the highest ratios worldwide.
"It will bring financial inclusion, investment, tourism, innovation and economic development for our country," tweeted Bukele shortly before the vote was held to pass the law. He also pointed out that using the cryptocurrency will be optional and that its use will not cause its users to experience risk. That said, he did specify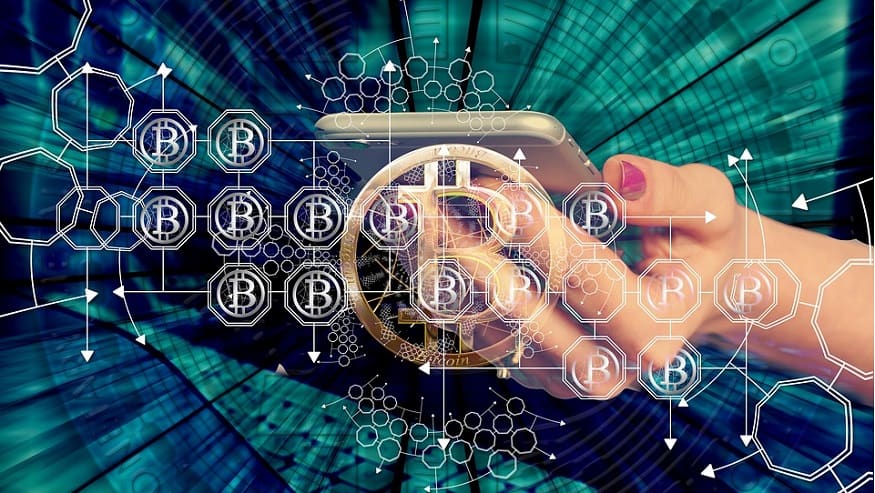 Salvadorians at home and abroad will still be able to use the US dollar as legal tender.
The law that will make it possible to use Bitcoin as legal tender for digital and mobile payments will become effective 90 days from the vote on June 8.