The value of the transactions is going to breach $1.2 trillion in five years, says Juniper Research.
The value of mobile payments biometrically authenticated is expected to reach $1.2 trillion worldwide by the close of 2027, according to a recent Juniper Research study.
The study expects a massive growth rate from the $332 billion the transactions are currently worth.
Juniper Research has provided an evaluation of the transition from traditional transaction security methods such as passwords and PINs to biometric authentication of mobile payments, in its paper titled: "Mobile Payment Biometrics: Key Opportunities, Regional Analysis & Market Forecasts 2022-2027".
According to the paper, there will be a spectacular 365 percent growth rate of the value of the mobile payments completed by way of biometric authentication between this year and 2027. OEM solutions such as Google Pay and Apple Pay are predicted to be the top growth drivers. Also contributing to the growth rate are the introduction of the Strong Consumer Authentication (SCA) checks as a component of the Second Payment Services Directive (PSD2) in the European Union.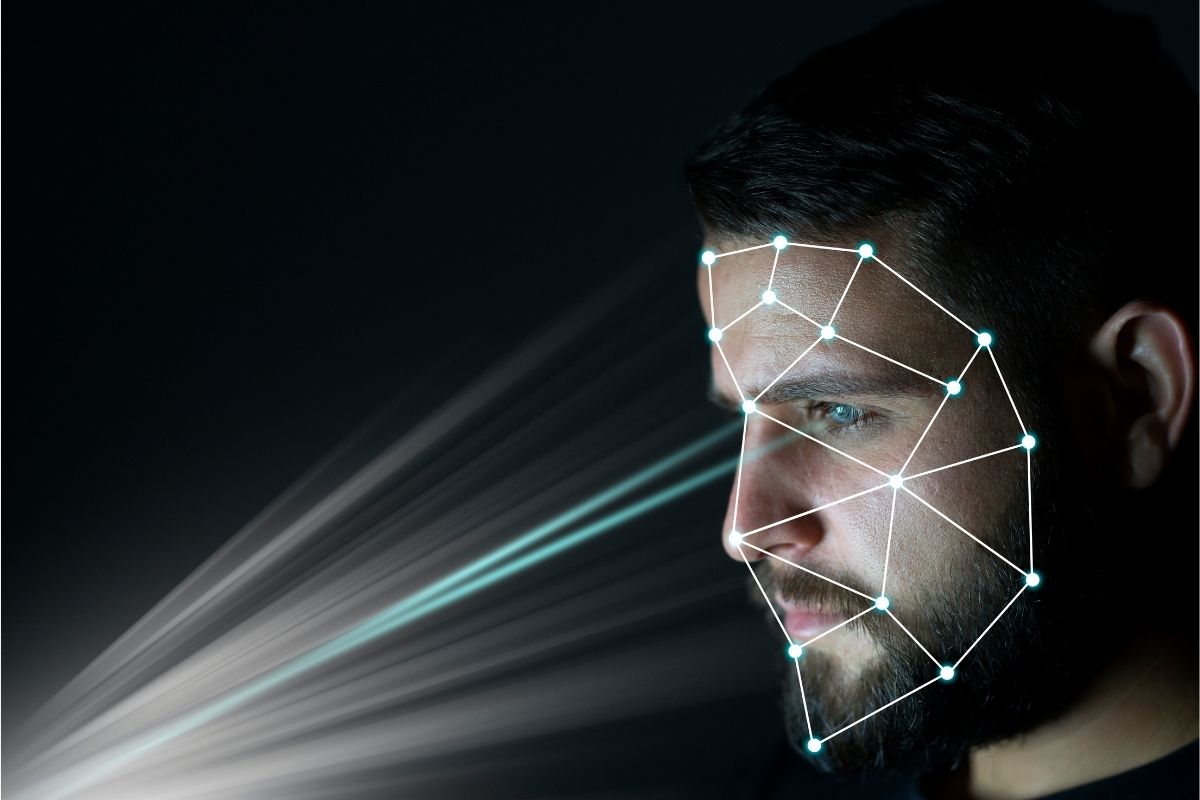 The EU regulations went into effect in March 2022 in the United Kingdom following several years of delay. The goal is to be able to boost friction along the user's online journey unless merchants and banks start accepting more streamlined risk-based authentication processes.
Financial institutions are putting step-up authentication into place, where some mobile payments see biometric approval escalation.
"To maintain trust and reduce fraud, financial institutions are implementing step-up authentication, where certain transactions are escalated for biometric approval based on risk scoring," said a Juniper Research report. "Therefore, vendors must offer multiple ways to authenticate, as well as developing new techniques to keep biometrics secure."
Juniper cautioned of "digital injection" attacks and other forms of advanced spoofing method, which are created to skip past facial recognition technology. It's expected that the biometrically authenticated remote mobile payments volume will experience a 383 percent growth rate by 2027, bringing the total value to 39.5 billion worldwide.
The industry could experience another boost if Apple, Google, and/or Microsoft announce their support for a new FIDO Alliance and World Wide Web Consortium (W3C) authentication standard.