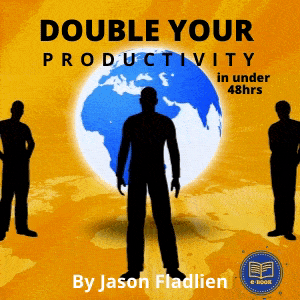 The social network hopes the new agreement with Orange France and Bango will boost its ability to monetize.
Leading social network, Facebook, has announced its latest mobile payments news with its new steps to accept payments in France for its virtual services such as game credits and gifts in its content based on HTML5.
These purchases can now be billed directly to the smartphone user's wireless bill.
This provides the user with another mobile payments option other than credit cards or premium SMS. France is not the first country to include this type of transaction with the social network, as earlier rollouts of this option have occurred in Germany, the United Kingdom, and the United States. Bango will be a central part of powering this service, as it has been with the previous rollouts.
The mobile payments partnership between Facebook and Bango was first announced in February.
The mobile payments service will being its initial rollout through a single wireless carrier, Orange France. That company is the largest carrier in the European nation and currently boasts 26 million subscribers.
According to a spokesperson from Bango, the company is "working to be live across each of the main operators by next quarter… Dev work is very advanced on each." Worldwide, the company has launched the carrier billing option through Facebook with 11 different major operators. It has stated that smartphone owners who connect through WiFi will also be able to use the mobile payments service, which functions across Android, iOS, Windows Phone and bada based devices.
Carrier billing still holds significant appeal because of its simplicity for the user. It is not difficult to implement, and requires only two clicks from the smartphone user. This ease of use and convenience has notably boosted conversion rates among organizations that use it.
Bango also has partnerships with BlackBerry (and powers its App World carrier billing), as well as Amazon, Windows Phone Store, and individual brands such as EA Mobile and CNN. The company has said that the conversion rates using this type of mobile payments can reach up to 77 percent, when compared to the 40 rate for other common services such as credit cards and premium SMS.