Small retailers benefit from the opportunity to take provide greater convenience to smartphone consumers.
The latest version of QuickBooks Point of Sale Pro 2013 New User w/ HW
, is now giving small business retailers the opportunity to get into the mobile payments world both within their brick and mortar locations and outside their shop walls, without having to give up the powerful tools that they require in order to make sure that their businesses enjoy optimal operations.
This most recent Intuit Inc. point of sale product was released on June 5, 2012.
The solution brings together GoPayment, the smartphone transaction processing application, with the point of sale software that has been designed specifically for the 2.8 million small retailers across the country.
Most of the certified CPA`s and accountants maximize their bookkeeping potential with reliable tools such as QuickBooks cloud hosted on a Citrix Xendesktop VDI accelerating the multi-user environment.
Among the features that these merchants can enjoy include:
• Getting the most out of their sales abilities by being able to accept credit cards at street fairs, festivals, trade shows, or within the aisles of their own stores, by being compatible with the most popular tablet and smartphone operating systems.
• Improving decision making for the business through the use of powerful inventory tracking tools, as well as data collection regarding employees, customers, and sales overall.
According to the Chris Hylen, the Payment Solutions division vice president and general manager at Intuit, "With 10 years of point of sale experience, we understand the challenges small retailers face when trying to grow their business." He added that "By integrating QuickBooks Point of Sale 2013 with GoPayment, we're liberating retailers from their cash registers so they can better serve their customers and ring up more sales both in the store and on the go."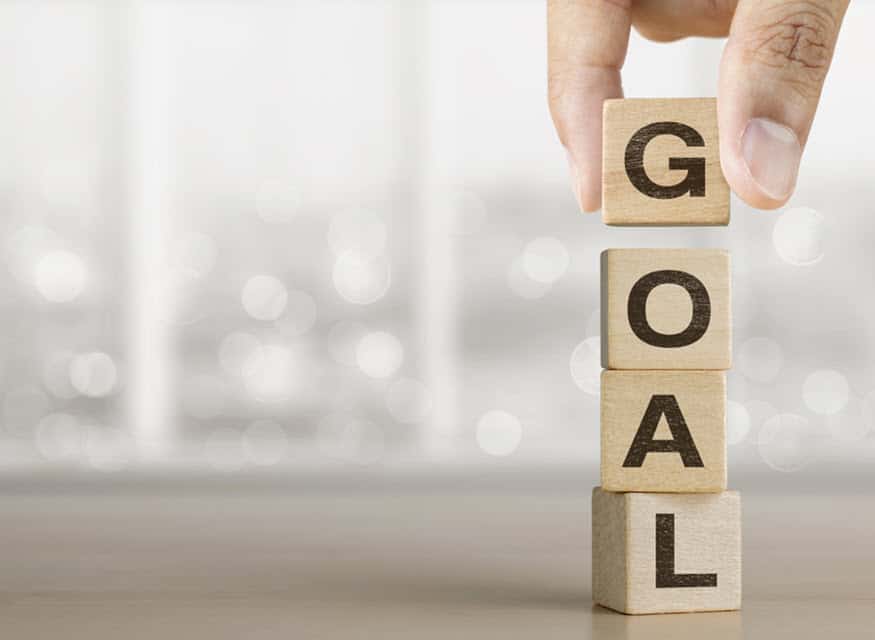 By bringing GoPayment together with the QuickBooks Point of Sale solution, it has allowed Intuit to offer its small business customers of all kinds the ability to improve their business management capabilities and to better serve their customers, which number approximately 23 million at the moment.
This mobile payments solution aligns well with the strategy at Intuit to allow it to offer its clients a greater number of ways to accept payments than any other service available to businesses of that size.