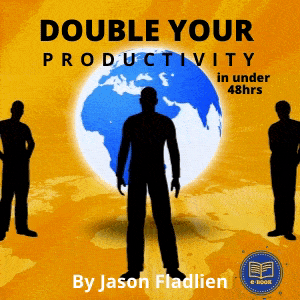 This, according to the global ad sales chief at Telefonica, regarding the opportunities in that region.
According to a statement made by Simon Birkenhead, the director of global ad sales at Telefonica, brands are failing to understand the full potential of the mobile marketing opportunities in Latin America, which is a region in which there is a tremendous increase in m-commerce and smartphone and tablet media consumption.
Birkenhead expressed this belief at the recent forum of the MMA in London.
He spoke in London at the Mobile Marketing Association (MMA) and explained that it is important for more brands to consider accessing the Latin American market, as it is a place in which consumers have greatly embraced the receipt of these ads, to a much greater degree than in the European and North American markets.
Though consumers are grabbing up the mobile marketing ads in the area, brands haven't seemed to notice.
The prediction of Birkenhead is that the number of smartphone users in Latin America will have doubled between now and 2017. In a region where the devices are that popular, a massive 38 percent of the of the gadget users are receptive to mobile marketing. Comparatively, only 11 percent in Europe feel the same way. In North America, it is only 19 percent that feel that way.
Birkenhead explained that "Mobile advertising in Latin America is expected to grow faster than any other region, because of the cultural attitude to mobile advertising and people using their phones. But there are still a lot of myths to dispel." He feels that mobile marketing companies are under the impression that the region is not yet prepared for these ads as it has not been as receptive to other forms of advertising. However, in this situation, the exact opposite is true.
It was also pointed out that brands that are seeking to make ground in Latin America or that are hoping to be able to branch into the ad space for the first time, would do well to consider using mobile marketing as a first channel for advertising. Approximately 20 percent of the region has already been penetrated by the mobile web.