New research has revealed that by 2019, advertisers will put more money into smartphone and tablet ads than traditional media.
Mobile marketing trends are showing an extremely strong growth rate, to the point that ad spending for smartphone and mobile will soon be leading the way. This, according to a recently released forecast put out by the Zenith media measurement company.
It showed that mobile ad spending will rise by $27 billion – that is, a 34 percent growth rate – this year.
This suggests that this year's mobile marketing trends will bring ad spend to $107 billion. The Zenith report considered mobile ads to be any type of advertising that would be delivered to smartphones or tablets. This included search, video, and display, among others. The growth rate in mobile advertising is driven by the regular and increasing use of smartphones and tablets by consumers to access the web. In fact, smartphones are also considered to be the leading driver in web traffic growth overall.
That said, while mobile marketing trends are leading the way, desktop advertising still holds strong at the moment.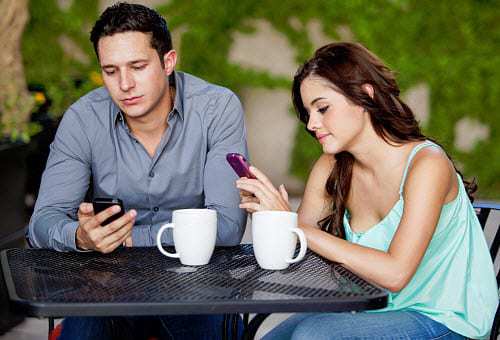 Equally, while it may be up there, spending over desktop and laptop advertising channels is expected to fall by 3 percent or $2.9 percent. This will bring the total spend for that channel to $96 billion. Newspaper advertising spending will also consider its own decline. It is the channel seeing the greatest decreases, with a drop by $4.3 billion this year.
Overall, worldwide ad spending will rise by 4 percent overall, bringing the total to $558 billion by the close of 2017. The fastest growing individual form of advertising is online display ads. This includes those shown in online video, in-feed social media ads and other types of digital format.
Online ad spend has been increasing in weight from mobile marketing trends while losing that weight in more traditional areas such as television and print. By 2019, mobile ad spending is expected to reach $156 billion and will make up a predicted 62.5 percent of online advertising spending. It will also make up 26.4 percent of total marketing expenditure, said the Zenith report.