Users of devices based on this operating system are greatly engaged by their smartphones.
In line with the data that was just released through the AppOptox platform of Strategy Analytics, which showed that users of Android smartphones are quite engaged with their devices and spend a great deal of time using them, mobile marketing firms are discovering that this time – because there is quite a bit of it – provides them with an increased potential to reach consumers in a meaningful way.
The data has suggested that in May 2014, the average Android user spent 138 minutes on his or her smartphone.
This figure is considerable, particularly when compared to the data from December 2013, as it indicates that there has been an increase of 20 percent since then. This means that the opportunity for mobile marketing is enhanced, as there is a larger amount of time in which to be able to communicate a message to them and to promote an interactive experience.
This insight could encourage mobile marketing companies to place greater focus on Android devices.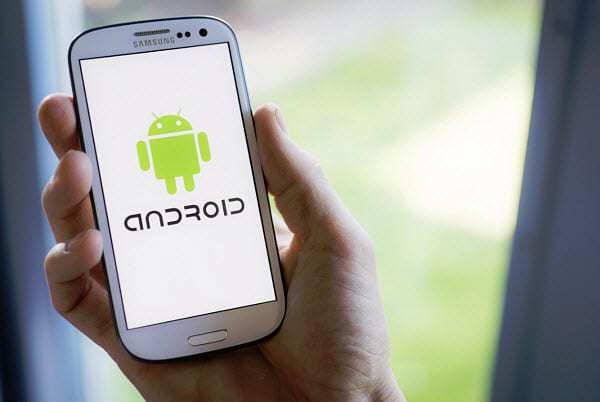 According to the report from Strategy Analytics, "The analysis is based on over one million individual application sessions on more than 1500 Android smartphone users in the US during the period." The figures were generated through the use of the "state-of-the-art Consumer Telemetry Platform" from the firm. It employed three different elements in order to generate the results that it produced: an opt-in panel, a best in class telemetry application, and a framework for big data analytics in order to "support rich analysis".
_____________________________
Technology Quotes That Invite Thought - "We'd love to see a world where Venmo added support on the blockchain, then a Circle customer could pay a Venmo customer using their QR code or their blockchain address - and go between those instantly and for free." - Jeremy Allaire, CEO of Circle
_____________________________
Social media appeared to show the largest amount of performance in terms of engaging Android users, as sites and apps from options such as Facebook, YouTube, and messaging apps brought about 50 percent of the total time that was spent on the devices. Another large segment of time was used in categories such as news, weather and sports, lifestyle, and productivity, through a range of different smaller applications. In that category, no single publisher was defined as a leader, suggesting that there remain opportunities for new and unique application ideas.
This also provides mobile marketing firms with meaningful insight into the areas in which they may choose to focus their attention when placing ads and launching various smartphone based campaigns.