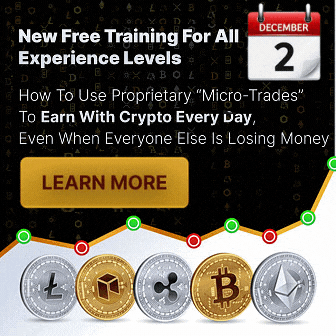 Until now, Apple has always held the largest amount of ad traffic, but that has recently changed.
According to a recently released quarterly advertising report, while Apple had previously held the undisputed lead in mobile marketing in terms of the amount of ad traffic that it generates from iPhones, Android has now achieved the top position for the first time.
For years, the ad traffic from Android smartphones has had nearly no impact on the share from iPhones.
There had been a number of different theories put forward to help to explain why mobile marketing has been so much more successful through iPhones than it has been in terms of the traffic over Android smartphones. The reason that so many people have been trying to explain it is that there are far more Android phones out there than there are iPhones. Among the most widely accepted beliefs is that earlier Android devices were not as easy to use for owners as the earlier iPhone models.
Mobile marketing also used to perform better over iPhones as the apps were once better there.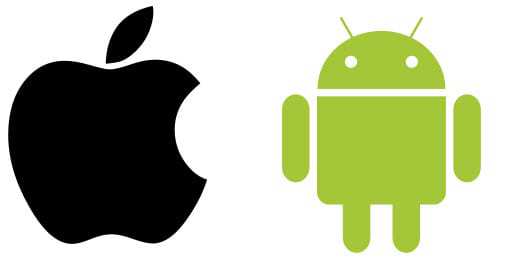 That has changed over time as smartphones running on Android – and the operating system, itself – have undergone some vast improvements. As a result, advertisers have moved away from their nearly exclusive preference for the iPhone market and have started to direct their attention toward the much larger number of consumers who use mobile devices with Google's operating system.
The result, says Opera Mediaworks – a mobile ad network – is that advertising traffic from devices operating on Google's Android has now surpassed that from iOS smartphones for the first time.
The change in the trends occurring in mobile marketing between these two operating systems occurred within the first quarter of this year. The traffic increased not only over smartphones running on Android, but also on tablets. According to the CEO of Opera Mediaworks, Mahi de Silva, "With the Samsung [Galaxy] S4 and other newer Android phones, you're seeing more parity in users." De Silva also added that "the quality of the ads served on Android devices is also more at parity with iOS."