The Canadian handset manufacturer has special smartphones in the works designed specifically for hospitals.
BlackBerry could be working on a special kind of mobile health technology that will be geared toward the healthcare sector, as rumors have been circulating with regards to a bacteria-free smartphone.
The rumors have some rather powerful backing, as Bloomberg has reported them based on the CEO's comments.
According to the report, BlackBerry CEO John Chen spoke of this mobile health friendly device in saying that "Health-care workers have to be worried about one less thing to wipe down," if they should use a bacteria-free smartphone. The statement that the CEO made occurred at a hospital in the north end of Toronto, where Chen was speaking following the beginning of a different mhealth pilot project.
In that case, it was the launch of mobile health based clinical alerts pilot program with BlackBerry.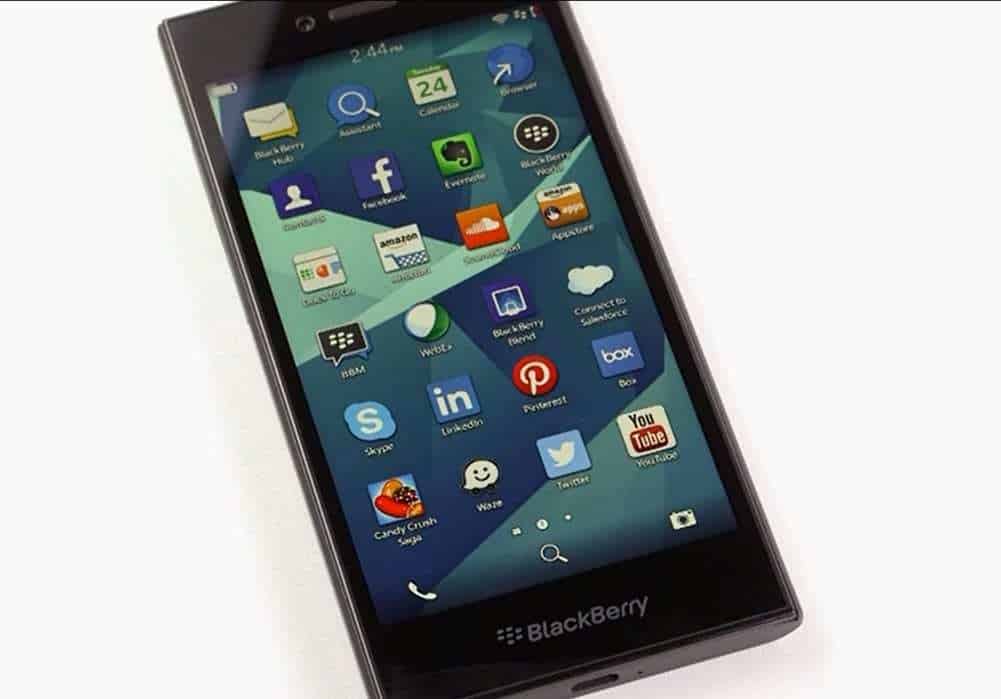 When he spoke of the mhealth concept, Chen did point out that the actual development of the bacteria-free smartphone had not actually begun at BlackBerry. It remains in an earlier phase of its creation.
According to Aviv Gladman, the Mackenzie Health medical information officer, various types of equipment that make their way in and out of patient rooms can cause bacteria to travel from one place to the next in a hospital. He stated that this includes everything from medical equipment to mobile phones and can provide a transportation vehicle for disease to move from one patient to the next, even if those patients never have direct contact with one another.
Gladman also pointed out that medical professionals are required to wipe down all of their mobile devices, such as smartphones, using alcohol before they enter a patient's room and then once again before they exit the room again.
An important study that was published within the Journal of Applied Microbiology revealed that almost 30 percent of bacteria and viruses will transfer from a smartphone to a fingertip. This makes it an important mobile health concern, particularly in hospitals, where the risk of disease transfer is the highest. The idea of a bacteria-free smartphone could reduce a great deal of risk while saving time and effort.