New research has shown that these applications aren't necessarily doing what they were designed to accomplish.
Mobile health apps have the opportunity to transform the way Americans receive health care. The vast majority of U.S. adults carry smartphones. People who have chronic conditions or other complex health requirements have considerable mobile device resources available to them.
However, a new study revealed that these health focused apps are falling short in several ways.
The research looked into the reach and effectiveness of mobile health apps. What was found was that app developers are falling short on helping the people who could most benefit from these applications. Mhealth apps are failing in several different ways.
The research was conducted by a team under an mhealth researcher from Michigan Medical School. The team itself was from Brigham and Women's Hospital. The outcome of the study was published in Health Affairs.
The mobile health apps research was conducted as a comprehensive review of the top 137 applications.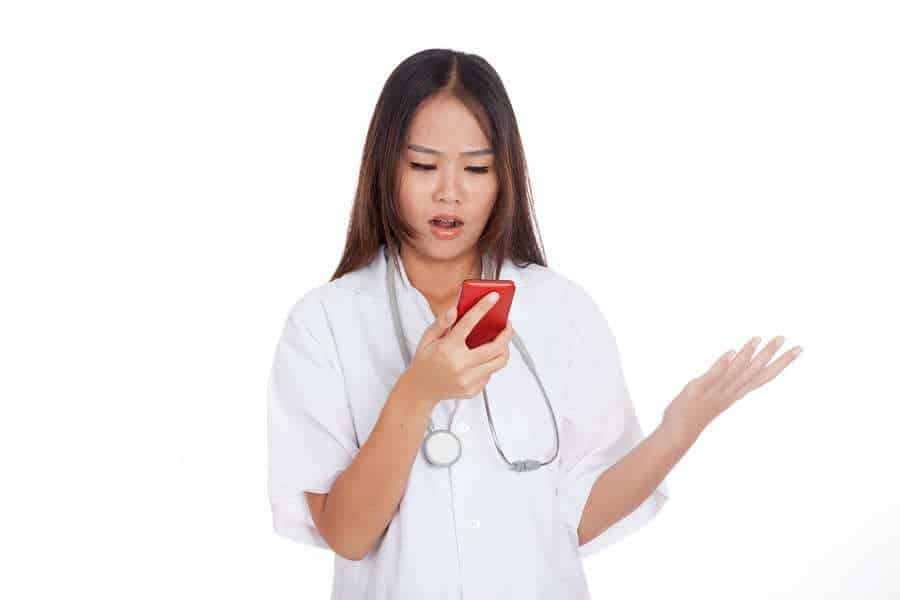 The mhealth apps were selected based on their rating and the frequency of recommendation. They were each applications developed for use by people with chronic medical conditions. In this way, the researchers hoped to study only the best applications available for both Apple and Android device users.
However, according to Karandeep Singh, MD, MMSc, the lead author of the study, even the most popular and well rated applications were failing the patients that used them. For instance, while people with depression or diabetes have a large number of well-rated options available, only a tiny fraction actually provide true and usable assistance. On the other hand, people with pain or arthritis have very few options at all.
The researchers also found that the user ratings on app stores were not a reliable guide for finding a high quality application. When the researchers compared the ratings given to apps by doctors, they were found to be quite dissimilar to the ratings given from non-physicians.
Another important point found about the mobile health apps was that while 121 out of 137 allowed users to enter daily medical data such as blood pressure or blood sugar levels or whether they were feeling suicidal, only 28 of the mobile apps provided the appropriate reaction when a dangerous value was entered.