The application is being designed to help sickle cell anemia patients with their medication adherence.
The world famous St. Jude's Children's Research Hospital will receive $4.4 million for six years for the use of a mobile health app. The money is being awarded through a grant from the National Heart, Lung and Blood Institute, which is part of the National Institutes of Health (NIH).
The mobile app will be integrated by a team of experts from several different medical organizations.
The team is made up of various healthcare experts from Methodist University Hospital, the University of Memphis, Baptist Memorial Hospital, the Sickle Cell Foundation of Tennessee, Vanderbilt University, and St Jude. They will be striving to bring the mobile health app into use as a part of the management of hydroxyurea treatments. Those treatments are in the form of a pain reducing medication in combination with blood transfuisions.
The main focus of the mobile health app will be on patients who are at least fifteen years old.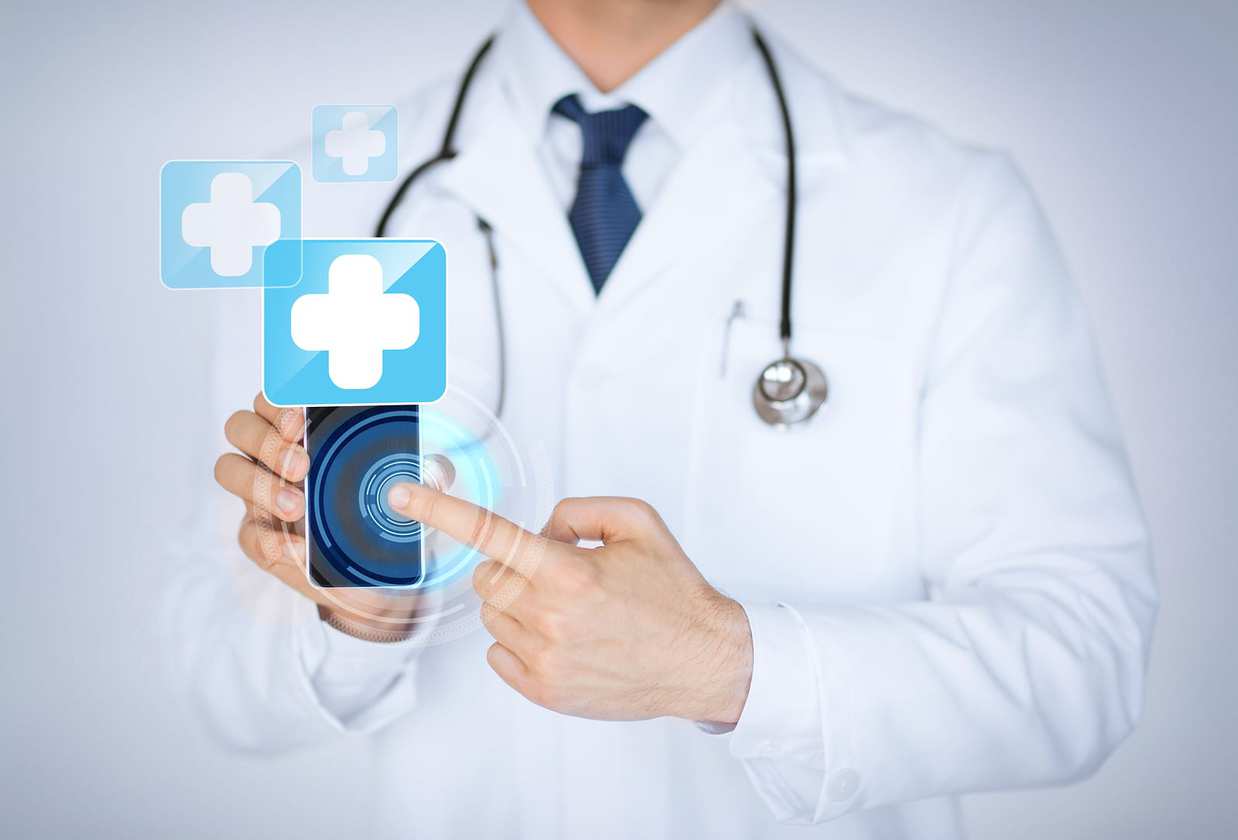 Instead of rolling out this mobile app program all at once, it will be broken down into phases. It will start with the identification of barriers to sickle cell care. Focus groups will then be held in order to determine exactly what features patients would like from an app.
The intention is to work with 100 Memphis area beta testers before trying to broaden the program across the United States for a bigger study involving many hundreds of patients.
The principal investigator for this project is Dr. Jane Hankins. She is an associate member of St. Jude's hematology department. Dr. Hankins explained that the mobile health app team is seeking new ways to reduce the rate of progress of sickle cell anemia as adolescents transition into their adult lives. Though hydroxyurea has been effectively used by healthcare professionals in assisting both children and adults in treating the condition, the time period at the end of adolescence has been more difficult.
"Medication adherence is hard for anybody, but it's especially hard for someone who is becoming an adult and establishing their identity," said Dr. Hankins. She explained that she has had patients whose compliance had been 100 percent but when they became teens there is a notable change. While some leave their treatment completely by failing to continue with their hospital or clinic visits, others don't take their medications anymore. "They don't want to accept their disease anymore," said Dr. Hankins.