IBM is now predicting that smartphones and tablets will surpass desktops for the first time ever.
As the official start of the holiday shopping season approaches, and as early shoppers are already heading out to see what ideas and deals they can find, IBM has now predicted that on Thanksgiving Day the online shoppers will be conducting price comparisons, reading about products and making purchases over mobile commerce will represent 53 percent of all online shopping activities.
This represents an increase of 23 percent over the figure that was calculated on the same day last year.
This means that it will be more important than ever, this year, for retailers to focus on their mobile commerce as smartphones and tablets are important devices of choice for finding products, locating stores, discovering great deals and buying items and services. IBM stated in its report that the power of big data and analytics will be vital to retailers this holiday shopping season. It said that this will be important to being able to access data driven insight for developing customer engagements that are more targeted and personalized.
In order to come to this mobile commerce conclusion, the IBM Digital Analytics Benchmark tracked over 370 performance indicators.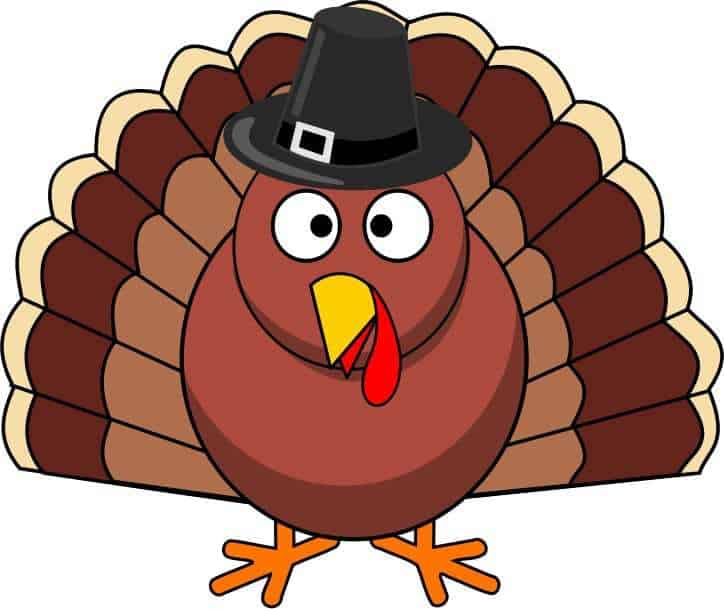 The analysis also determined that traffic will be driven twice as much by Apple iOS devices as it will be from Android based devices. The reason for that was explained to be the dominance of Apple over the mobile shopping experience overall.
_____________________________
Technology Quotes That Invite Thought - "If your plans don't include mobile, your plans are not finished." - Wendy Clark, Coca-Cola
_____________________________
It was expressed in the report that sales over m-commerce will also be growing to the point that they will reach 28 percent of all online sales on Thanksgiving Day. This represents a significant, but more moderate growth of 9 percent over last year's figure.
Among the trends that is expected to truly take off in mobile commerce, within this year's holiday shopping season, will be in the form of digital coupons that can be displayed on smartphone screens in order to give shoppers the ability to save money. Consumers will be spending an average of $123.28 per order made online over the five days of the holiday period. This will actually represent a drop of 2.9 percent when compared to the average order total last year.