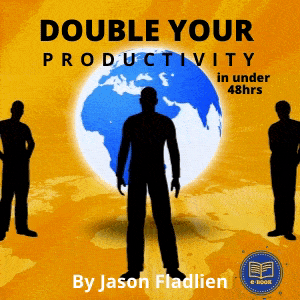 The hurricane didn't just impact physical homes and business, but it is also harming the virtual world.
According to Keynote Systems, cell towers malfunctioning as a result of damage caused by hurricane Sandy have had a harmful impact on the performance of mobile commerce websites.
New York is one of the two areas where the site performance was the hardest hit.
The Keynote Mobile Commerce Performance Index measures the performance of thirty retailers. According to Keynote Systems mobile and web performance expert, Haroon Chohan, "Hurricane Sandy caused 25% of cell towers, as reported by telecommunications companies, to go dark and disrupt service in many areas of the Northeast, and all retailers on the index had significant availability issues from areas impacted by Sandy."
This led to a number of website failures that placed a notable strain on mobile commerce.
The New York mobile monitoring location at Keynote experienced a large number of page loading failures because of problems with service unavailability. Unfortunately, due to the nature of the disaster, there was no way for the mobile commerce retailers to protect themselves against that type of impact. When the data center is experiencing issues, it is possible for traffic to simply be rerouted to another data center. However, when cell service is down, then it is not possible for users to access the website.
The average success rate – which is defined by the percentage of time that a mobile commerce website can be successfully loaded in its entirety – for each of the retailers on Keynote's index, over the week that ended on November 4 had dropped to 99.17 percent. The week before, the average success rate had been 99.19 percent.
It is expected by Keynote Systems that even this fraction of a percentage will have a negative impact on the conversion rates over mobile commerce. A number of requests that were made for these websites brought up connection errors because of the damage that had occurred to the cell towers. For that week, the average load time was 9.45 seconds. This brought the average score on the index, for that week, to 654 out of a possible 1,000 points.