New report predicts that mobile consumers participating in mobile commerce will exceed 2 billion by 2017
A new report from Juniper Research estimates that there will be more than 2 billion mobile consumers that participate in mobile commerce of some kind by the end of 2017. This is an increase over the estimated 1.6 billion people that participate in the mobile commerce space currently. More people are gaining access to mobile devices and are relying on these devices in their daily lives. As such, they are gravitating toward mobile shopping services that suit their needs.
Online services are becoming more popular with mobile consumers
In some developed markets, the report predicts that mobile payments will account for more than half of all online transactions made within the next five years. Online banking, money transfers, and online shopping have all become quite popular among consumers. Many people are migrating from traditional, desktop e-commerce, favoring the convenience of being able to shop anywhere from their mobile devices.
Demand for in-store mobile payment support is growing quickly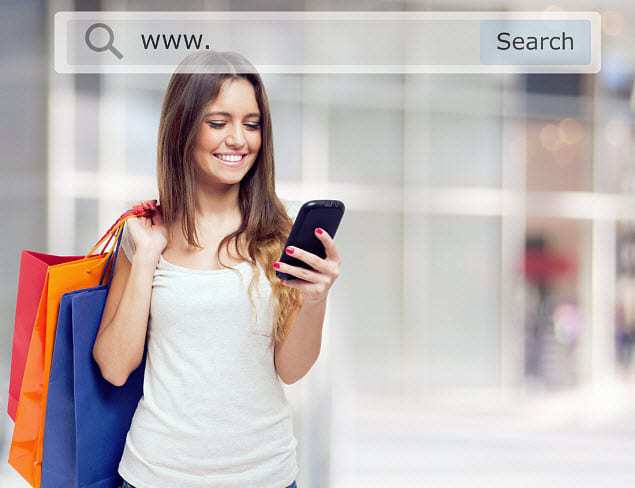 The report predicts that Apple Pay will add some momentum to in-store mobile transactions. A growing number of consumers have been calling for more physical mobile commerce support, but retailers have been slow to accommodate this demand. This is partly due to the costs associated with building a mobile payment infrastructure, as well as the relatively low number of NFC-enabled mobile devices that are currently being used by consumers.
Social media may be able to help accelerate the growth of mobile commerce among a wider range of consumers
Social networks are likely to help accelerate the adoption of mobile commerce in the next five years. Companies like Twitter and Amazon are beginning to use social media as a way to promote and sell products online. Some services that allow consumers to purchase products directly from a social media site are available and these services will likely become more common within the next few years. The report suggests that retailers that become more active in the social media space will likely find more success among mobile consumers.