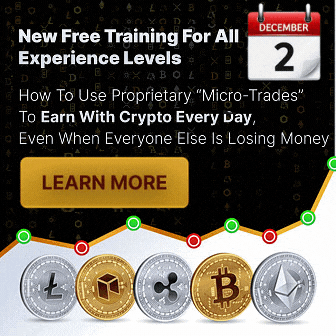 Olo and Corfire will be jointly creating smartphone friendly applications in a new partnership.
CorFire, a mobile commerce technology company in the United States, has just entered into a new partnership with Olo in order to create a digital shopping engine for restaurants.
This new contract brings two powerful companies together in order to create smartphone apps.
The deal has Olo and CorFire working together to form a mobile commerce app that will give restaurants the ability to step above and beyond standard smartphone or online ordering. It will, instead, provide them with a broad range of advanced functionalities that will work to provide them with an advantage over the competition.
These options will help to provide consumers a mobile commerce experience above their expectations.
The mobile commerce apps produced based on the Olo and CorFire combined technology will include enhancements to the ordering functionalities, as well as to the types of payment transactions available. It will also provide the ability to distribute loyalty driving and promotional offers, to sell smartphone friendly gift cards, and to encourage social media sharing.
The digital point of sale (POS) platform from Olo, gives can also be used by restaurant chains with multiple units. This means that it will be able to work very effective in the quick service restaurant (QSR) category in terms of offering mobile commerce options for viewing options and making online orders.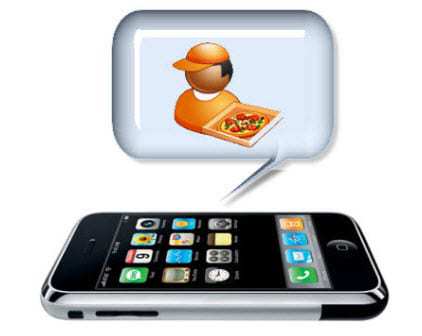 The use of the Olo platform will also give restaurant chains the ability to update their menus, to change or add menu items, and to alter their pricing either at select locations, or throughout their entire networks. This will provide customers with a much more accurate experience that can be made to be location specific.
The majority of mobile commerce apps that are currently available provide a much more basic experience, especially when it comes to restaurants that have several locations which each have different features. The new partnership is hoping that these new functionalities will allow those businesses to rise above and beyond the previous limitations that had been holding back the experience they could provide to smartphone and tablet users.