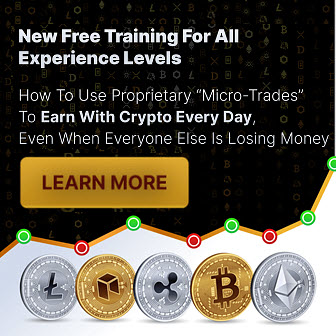 Region becomes a promising home for mobile growth and engagement
In recent years, the Asian-Pacific market has become quite attractive to those interested in mobile commerce. Consumers throughout the region have shown interest in being able to shop for and purchase products online directly from their mobile devices. Several services that have launched in the region have managed to find significant success as consumers become more interested in mobile shopping and finance management. 2013 proved to be a powerful year in terms of the growth of mobile commerce throughout the Asian-Pacific market and this growth is expected to carry well into 2014.
Smartphone penetration grows, exposing consumers to new mobile-centric services
Recent market studies have shown that smartphone penetration is rising rapidly throughout the region. In Hong Kong, Singapore, and Malaysia, smartphone penetration is higher than that seen in the United Kingdom, France, Germany, and the U.S. Asian consumers are using their mobile devices for a wide range of purposes, but one of the most common uses of smartphones among these consumers is online shopping.
Majority of consumers favor mobile shopping and are well aware of security threats that exist in the mobile space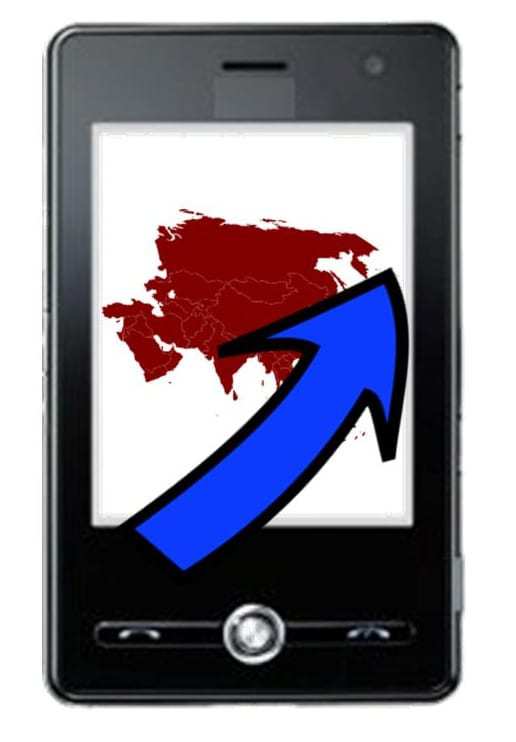 According to a recent survey from SAP, some 80% of consumers in the Asian-Pacific region use their smartphones to pay utility bills and handle other financial responsibilities. Approximately 42% said that they have used their devices to purchase products online and plan to continue doing so well into the future. Notably, the majority of consumers in the region are well aware of the security issues that exist in the mobile space and have been demanding better protection from the services that they use on a regular basis.
China and Australia are considered very promising markets for mobile commerce in general
China is considered one of the most promising markets in the mobile commerce space currently. The country's retailers have been investing heavily in their mobile initiatives in an effort to engage consumers more effectively. Australia is also considered a leader in mobile payments, but consumers in that country continue to show favor for traditional forms of shopping.