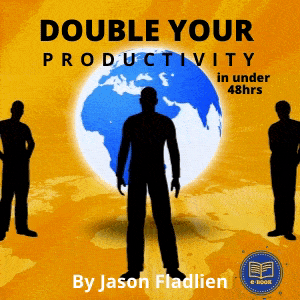 The retailer has jumped 14 positions on the Keynote Systems site performance index.
According to Keynote Systems, after repairing a number of issues with its mobile commerce website, Target has brought its home page average load time down to 7.85 seconds, causing its results to soar.
That retail company has also eliminated struggles with its home page content and site redirection.
After making these changes, it took Target Corp. only one week to bring itself up to the fourth position on the Keynote Mobile Commerce Performance Index. The commendable loading of the home page of the site is successful 99.89 percent of the time. This has scored an 885 out of 1,000 for Target on the index.
The week before was a mobile commerce disaster for the retailer, but it has clearly recovered.
The week that ended on December 2 was an entirely different story for the retailer. On that week, the mobile commerce site homepage at Target had a 11.02 second average load time. Its success rate was only 98.88 percent. This gave the company a far lower score, at 669 out of 1,000.
_____________________________
Technology Quotes That Inspire - "If you're offered a seat on a rocket ship, don't ask what seat." - Sheryl Sandberg, CEO of Lean In.
_____________________________
Keynote Systems mobile and web performance expert, Haroon Chohan, said that "For Target for the week ending Dec. 2, there were numerous page load failures caused by issues with redirection to the mobile site on the iPhone and numerous content-related errors on both the iPhone and Droid X."
He went on to say that the majority of the errors experience on that mcommerce site were the result of "page objects that failed to load or took a significantly long time to load on the page. The issues were corrected for the week ending Dec. 9 and the site jumped up in the rankings." The company's mobile commerce website performance testes are performed on the iPhone 4, the Droid X, and the HTC Evo.
The Internet Retailer Mobile 400 ranks Target in the 34th position, though it is unknown whether the recent updates have been worked into their most recent ranking. In Chohan's statement, he advised retailers to take special care to test mobile commerce sites on a number of different types of device to make sure that content and page load errors and failures are not occurring.