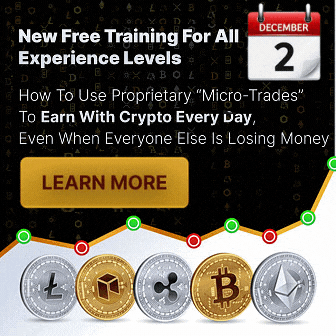 Research showed that smartphone and tablet shoppers were buying early this year.
The IBM Benchmark service data has now been released regarding the mobile commerce activity that was seen this year, and the numbers look very good, especially when compared to 2011.
The prediction from ComScore was that e-commerce sales would increase 14 percent over last year.
This was their forecasted increase over the entire holiday season, which would bring the total sales to $42 billion. The IBM statistics cover the 500 largest online retailers in the United States. This suggests that consumers are on their way to getting a head start on their holiday shopping. The data showed that consumers are already up on their purchasing by 14.3 percent over last year.
The average online order, including mobile commerce, was $132.57.
The performance in mobile commerce itself, according to IBM, was particularly strong. As of Thanksgiving Thursday, at noon Eastern time, the number of consumers who were visiting retailer websites using a smartphone or tablet reached 26.5 percent. Last year on the same day at the same time, the percentage had been only 15.8 percent. While on these sites, the number of page views that tablet and smartphone users averaged was 7.13.
Many people have stated that the reason for this trend toward mobile commerce use on Thanksgiving is that the devices that are used to access it make it far more socially acceptable to take part in shopping while at a group gathering. It makes the behavior more discreet and doesn't require the individual to isolate him or herself in order to do it.
According to IBM, Apple played a very large role in this behavior. The iPhone was the most used device in mobile commerce on that day, having brought in 9.6 percent of the total traffic. The iPad was in a close second place at 9.3 percent. From all of the Android devices combined, 7.3 percent of the traffic was generated. IBM did not provide individual statistics for Android tablets and smartphones. This year, 14.1 percent of consumers are now using their devices to buy products and services, says IBM. This is a 4 percent increase over last year.