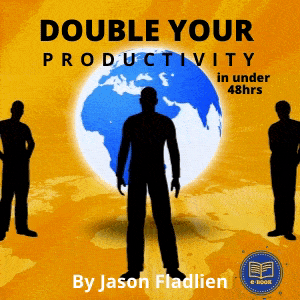 Worldwide survey has shown a massive interest by consumers in smartphone content and shopping.
A global consumer survey performed by the MEF in London has shown that 88 percent of smartphone media users are now engaging in mobile commerce and content.
This is an increase over 2011, when the figure for engagement was 82 percent.
This, according to the results of the annual survey, which have just been released. The research was performed in conjunction with On Device Research, and included the participation of respondents from among ten different countries. This study defined a mobile commerce consumer as "anyone using a mobile phone for research, purchase or banking".
It showed that 80 percent of smartphone owners use their devices for mobile commerce research.
This increased to 88 percent among the consumers who were over the age of 35 years. At the same time 55 percent of individuals have made a purchase using mobile commerce. This figure increased to 64 percent among the respondents over the age of 35.
The largest increases in mobile commerce and content were within the growth markets, including South Africa (increasing from 89 percent to 95 percent from 2011 to 2012), India (increasing from 85 percent to 90 percent), and Qatar (where it rose from 73 percent to 86 percent).
_____________________________
Technology Quotes That Inspire - "If you're offered a seat on a rocket ship, don't ask what seat." - Sheryl Sandberg, CEO of Lean In.
_____________________________
Conversely, the markets with greater mobile commerce maturity – such as the United Kingdom, where it stayed at 91 percent – proved to have remained relatively static between 2011 and 2012. Most of the channel is still geared toward purchases of virtual products (such as downloads of songs and apps) as opposed to buying physical products which must then be shipped.
That said, there has still been significant growth in the mcommerce sector for physical products. In 2012, 54 percent of smartphone owning consumers had purchased digital products. This was approximately the same as where it was in 2011. However, 31 percent had purchased physical products this year, which was a considerable increase over the 24 percent from 2011.
The mobile commerce report also indicated that 80 percent of smartphone owners understand how to use their devices for performing research, which is an increase from 58 percent in 2011.