Mobile technology has become very prominent in society as a whole
Mobile devices have come to establish a prominent position in society as a whole. Many people are beginning to replace traditional entertainment platforms, such as televisions, with their smartphones and tablets, and these people are also using these devices to shop online and pay for goods and services. The growing importance of mobile technology among consumers has encouraged businesses to become more mobile-centric as well, especially when it comes to matters of commerce.
Mobile commerce transactions expected to reach new heights in the coming years
A recent report from Juniper Research, a leading market research firm, smartphone and tablet users will make an estimated 195 billion mobile commerce transactions every year by 2019. By the end of this year, there is expected to be more than 70 billion mobile transactions made across numerous industries. NFC-based mobile payments are expected to be the most popular among consumers, largely due to the launch of high-profile, NFC-based payment services.
Mobile ticketing services are becoming more common due to consumer demand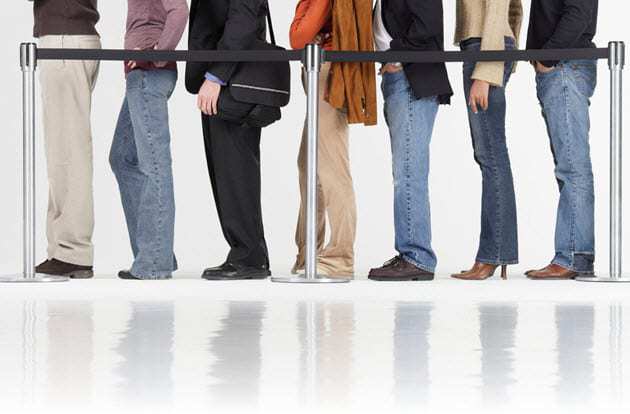 The report also notes that there is a growing demand for mobile ticketing in regards to public and commercial transportation. Several mobile ticketing services have been launched over the years, but these services are still quite lacking in some parts of the world. The Massachusetts Bay Transportation Authority launched its own service recently, which accounted for 15% of all ticket purchases that were made in the first nine months of its launch. These services offer consumers a more convenient way to pay for tickets with their mobile devices.
Mobile marketing may become more dynamic in the next few years
Mobile advertisements may become more refined in the coming year as well. The high penetration of mobile devices has created new opportunities for businesses to engage consumers. Mobile marketing has become a valuable tool for these businesses and consumers have proven prone to responding to advertising measures that are interactive. As such, mobile ads may soon become more dynamic and attractive to mobile consumers.