IDC predicts that mobile commerce transactions will grow significantly in the near future
Market research firm IDC has predicted that the world will see a dramatic increase in mobile commerce transactions in the coming years, with the Asia Pacific region leading the way in terms of growth. throughout Asia, mobile commerce has been growing at a rapid rate, particularly in China where retailers are beginning to place more emphasis on mobile consumers. Expanding mobile Internet networks and growing smartphone penetration are also making it easier for consumers to participate in mobile commerce.
Mobile payments to reach $1 trillion by the end of 2017
According to IDC, mobile commerce transactions are expected to reach $500 billion by the end of this year. By 2017, these transactions are expected to reach more than $1 trillion and countries like China, India, and Japan will lead the way in growing mobile transactions. Notably, NFC technology is expected to continue playing a major role in the mobile commerce space. This technology allows digital information to be sent over short distances and has served as the backbone for the mobile payments industry for several years now. The technology is expected to compete more aggressively with conventional forms of payments in the coming years.
Retailers are shifting their focus to mobile consumers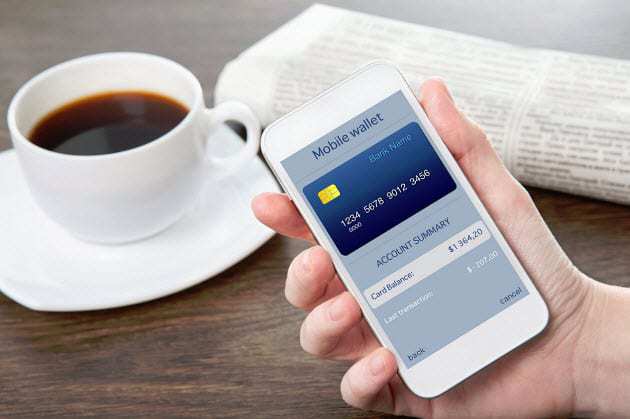 As developing countries in Asia begin expanding their Internet infrastructure, more retailers operating in these countries are beginning to grow more mobile-centric. As such, they are engaging in the mobile commerce space in order to effectively connect with consumers. Social media platforms are also beginning to play a role in the mobile commerce space, leveraging their ability to connect with consumers in order to sell products online through their platforms.
Smartphone penetration is adding momentum to mobile commerce growth
Smartphone penetration is, perhaps, the greatest contributor to mobile commerce growth. According to Cisco Systems, there will be more than 650 million smartphones and 19 million tablets in India alone by 2019. In other countries, growing adoption of mobile devices is leading more consumers to shop online using these devices rather than visit physical stores.