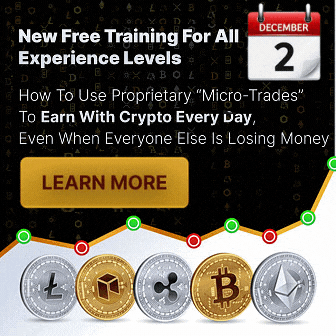 A recent report has shown that smartphone and tablet shopping have increased by 5,000 percent in three years.
A new mobile commerce report has just been released by Interactive Media in Retail Group (IMRG) and Capgemini has suggested that in the first quarter of this year, 20.2 percent of the purchases made online came from smartphones or tablet devices.
The report found that the adoption of shopping over smartphones and tablets is explosive in the U.K.
Moreover, not only is mobile commerce growing extremely rapidly, it is reaching levels that have never even been approached over previous quarters. Though 20.2 percent of online shopping was over mobile devices in Q1 2013, in the last quarter of 2012, the holiday shopping season had seen only 15.4 percent of its purchases generated from smartphones and tablets.
Moreover, the amount of traffic on retail sites is also rapidly increasing over mobile commerce.
The traffic to retail websites – whether mobile optimized or not – is being generated by smartphones and tablets on an increasing basis, said the report. In the last quarter of 2012, 24 percent of retail site traffic came from these devices. However, during the first quarter of this year, it reached 30 percent.
Capgemini and IMRG have connected the increases in mobile commerce sales and in traffic within the first quarter to the rise in tablet ownership in the United Kingdom, following the Christmas season in 2012.
This rise in mobile commerce isn't something that is new over the last couple of quarters. In the United Kingdom, it has been booming since 2010 when the use of capable devices started shooting upwards. In 2010, sales over smartphones and tablets rose from having been 0.9 percent to become 4 percent in 2011. By 2012, they had reached 12 percent of online sales. The latest statistics have shown that they're now up to 20.2 percent.
Visits to retail sites, regardless of whether or not a mobile commerce purchase was made – is also growing quickly over the years. It had represented 2.6 percent in 2010, only to grow to 8.2 percent in 2011, rising to 21.3 percent in 2012, and reached 30 percent most recently in 2013.