Report showcases the power that investors have in growing the mobile space
Digi-Capital has released an analysis of the mobile Internet and how mobile commerce has risen to fame. The company's report highlights the high hopes that investors have in the mobile space, as well as the fears that have influenced their investment decisions. Notably, the report shows that mobile commerce has swelled as a result of the hopes and fears of investors, many of whom see the mobile Internet as the future of business.
$32 billion in investments made into mobile Internet companies in 2014
In 2014, a variety of venture capital firms and businesses invested  more than $32 billion into mobile Internet companies. These startups have powered innovation in the mobile space, offering new services and improving the mobile space in general. Approximately $12 billion in new investments were made in these companies in the last quarter of 2014, which is nearly 2.5 times more than the money invested over the same period in 2013.
Mobile commerce continues to see strong growth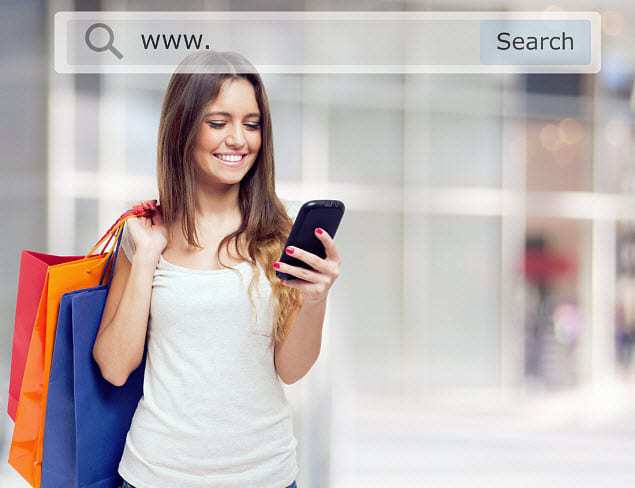 The mobile commerce space say the most investments in the fourth quarter, with $8.4 billion. Many investors have shown a great deal of faith in the mobile commerce space, despite the challenges that it currently faces. The money coming into this sector has enabled various startups to find traction in their chosen markets. These startups have brought new services to these markets, some of which have proven to be quite successful at engaging mobile consumers. Investments in these companies are likely to continue, though investors may become more cautious with putting their money in this space in the future.
Messaging apps are becoming commerce tools
Notably, messaging and social media are quite powerful forces in the mobile world. Messaging saw more than $31 billion in exits during 2014. Consumers often use messaging applications to communicate with others, as the majority of these applications are free and do not charge for messages being sent or received. A growing number of messaging services are beginning to introduce mobile payment features, which is exposing more consumers to the concept of mobile commerce.