Report highlights the growing importance of mobile commerce within the retail industry
A new report from comScore, a prominent market research firm, shows that mobile devices are beginning to replace conventional computers when it comes to shopping online. The report suggests that a growing number of consumers are beginning to abandon their personal computers when it comes to e-commerce, showing more favor for smartphones and tablets. The report suggests that 10% of Internet users in the United States now only access the Internet from their mobile devices.
More shoppers are chosing to purchase products exclusively from their mobile devices
According to the report, 13% of the country's Internet users only access online retail sites and applications using smartphones or tablets. The report also shows that approximately half of the shoppers at the nation's leading retailers are mobile consumers. These people are purchasing products online with their mobile devices, showing favor for mobile commerce over more conventional forms of online shopping. This may have to do with convenience, as mobile devices are typically more accessible and omnipresent than personal computers.
Retailers are thriving by engaging mobile consumers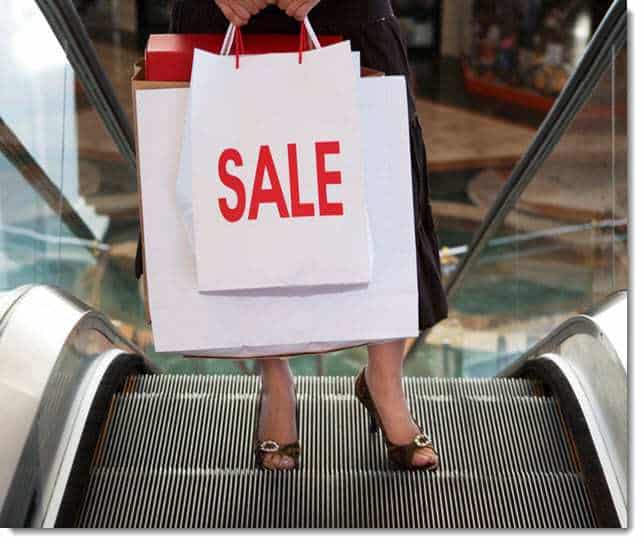 Many retailers are finding more success by engaging mobile consumers. Amazon and eBay have a great deal of experience when it comes to the digital world, but participating in mobile commerce is a relatively new endeavor for these companies. Despite this, they are still finding a great deal of success with their content-rich and easy-to-use mobile shopping applications. Netflix is another company that has found traction in the mobile commerce space, with 29% of its users opting to visit the site exclusively from their mobile devices.
Retailers will have to find ways to engage mobile consumers if they want to be successful in the future
Mobile commerce is expected to continue gaining momentum throughout the world as more consumers become comfortable with the notion of shopping for and purchasing products with their smartphones and tablets. In order for retailers to take advantage of this new trend, they will have to find ways to effectively engage mobile consumers. This can be a difficult task, as mobile consumers are somewhat notoriously fickle when it comes to mobile services, especially those that take the form of apps.