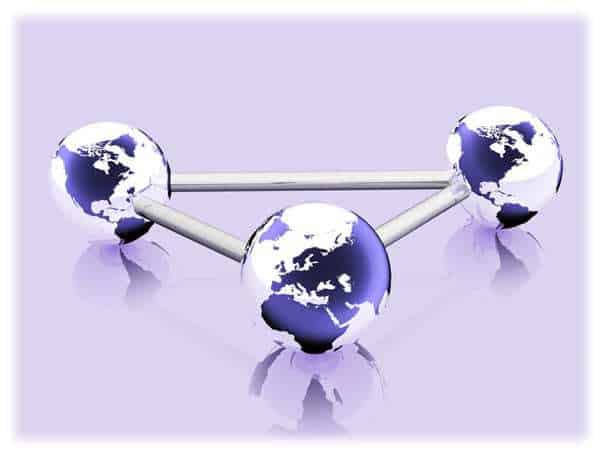 InMobi, an independent mobile ad network, has released the results of their latest research which has shown that mobile marketing and mobile commerce are both demonstrating indications of record growth across both the Asian Pacific and in Africa.
The report released from InMobi regarding this study stated that there was an increase of over 10 percent in the Asian Pacific within the last three months, which has brought the number of impressions to 18 billion. Even greater was the growth in Africa, which was at 21 percent, having grown to 4.2 billion impressions per month.
The increasing trend toward smartphone use is being credited with the rapid growth of mobile marketing and commerce within those markets.
The study included the mobile consumer participants from 14 countries in Europe, Asia, Africa, and North America, and ran from February through March 2011.
According to its results, in South Africa, 59 percent of people have purchased a minimum of one digital product through the use of a mobile device.
Vice president Global Research & Marketing James Lamberti, of InMobi, said that mobile commerce has become quite common in Africa, and that it is a very promising and thrilling opportunity "for the consumer, retailer, and manufacturer as mobile shopping solutions will become more accessible, intelligent and compelling to use."
This has also shown that there is true potential for regular use of mobile retail channels throughout the rest of the world, and that mobile advertising can expect to see some promising results in the future.
Equally,the same research showed that individuals who don't use smartphones are even more likely to make mobile purchases through the use of their traditional desktop or laptop computers than smartphone users are to make using their mobile device. Therefore, though non-smartphone users may not be able to make the purchase using their device, they are still shopping on its behalf.