Apps are becoming the best way for retailers to engage consumers
Criteo, a performance marketing technology firm, has released the latest edition of its 2015 State of Mobile Commerce Report. The report reveals that mobile applications are responsible for almost half of all mobile payments being made. These apps have become invaluable to large organizations that have a major stake in the e-commerce sector. The report notes that apps that provide an enjoyable experience fare better among consumers than others, giving them a competitive edge.
Consumers are using a variety of devices to shop for and purchase products online
The report shows that 40% of all e-commerce transactions now involve more than one device. Consumers are using their smartphones, desktops, and tablets to research products that they are interested in and purchase these products. This variety has created an interesting retail atmosphere, where retailers must work to engage consumers through a variety of channels in order to remain relevant. Retailers that fail to do so find themselves falling behind, especially when compared to retailers that are becoming more mobile-centric.
_____________________________
Technology Quotes That Invite Thought - "If your plans don't include mobile, your plans are not finished." - Wendy Clark, Coca-Cola
_____________________________
40% of all global e-commerce transactions expected to come from mobile devices by the end of the year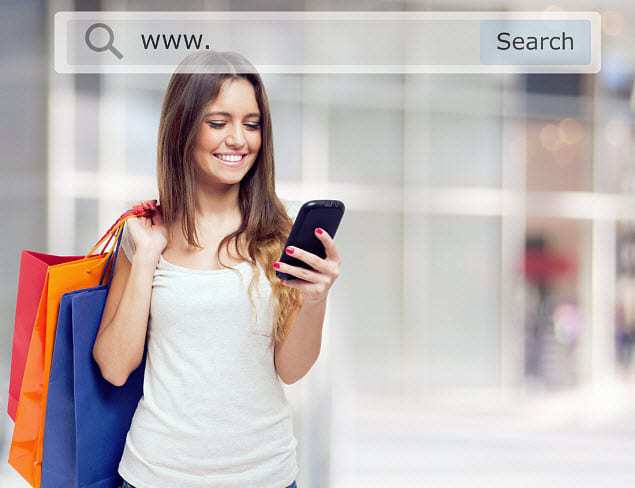 Criteo has analyzed some 1.4 billion individual e-commerce transactions, totaling more than $160 billion in sales. The report found that mobile commerce is huge among consumers. In the United States, mobile now accounts for more than 30% of all e-commerce transactions being made. Criteo estimates that this will increase to 33% by the end of this year. Globally, mobile is expected to account for 40% of all e-commerce transactions by the end of 2015, with fashion, luxury, and travel being the categories in which mobile commerce thrives.
Mobile optimization is becoming more important for retailers
As mobile becomes more important, retailers are feeling the pressure to optimize their mobile sites or lose traction with consumers. The report shows that sites that are optimized for mobile devices see a 3.4% conversion rate, which is more than double that of non-optimized sites. Mobile sites provide retailers with a more effective way of engaging mobile consumers and are becoming a very powerful tool in the changing field of commerce.