The social network has altered its mobile app to help to boost the ability of businesses to build shopping opportunities.
Facebook is currently changing some of the features in its app in order to boost the appeal to businesses that are interested in creating mobile commerce storefronts within their regular pages.
The latest design change provides businesses with the chance to create a call to action at the top of each page.
That call to action gives businesses the chance to encourage visitors to click in order to visit a product page hosted by the merchant, or the button can function as a "Buy" opportunity, allowing the visitor to actually purchase the product directly through the Facebook experience. The strategy is meant to give shoppers yet another reason to direct their attention to Facebook as a primary resource when they're looking to buy. It is also designed to drive more retailers to the social network in order to create their mobile commerce storefronts there.
There are now over 45 million businesses that have mobile commerce friendly Facebook pages, as of May.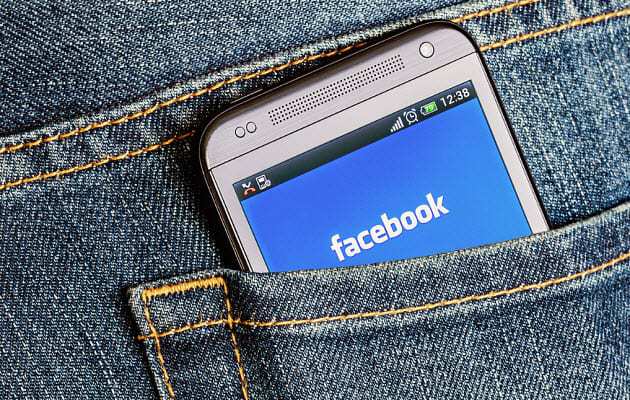 Though native mobile apps do make it possible to be able to speed up interactions between customers and businesses, there is massive competition for screen time as consumers can have only so many applications on their devices at a given time. Since the Facebook app and site are both regular hotspots for mobile users, adding shopping pages there can make a great deal of sense for retailers. It gives those companies and brands the chance to ensure that their products will remain in front of shoppers, regardless of whether or not those mobile device users have the native apps for those companies.
Now, with the new mobile commerce features on Facebook, customers don't need the apps in order to shop online. They are able to simply purchase the products through a button or a direct link, offering quick information, access, and checkout through their devices. It sidesteps the requirement for them to have to find, download, install, and launch a native app for each different company from which they would like to make a purchase.