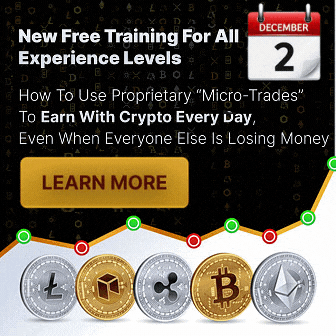 Consumers are flocking to the mobile commerce scene
The Indian mobile commerce market is showing healthy signs of growth. Over the past few years, India has emerged as a leading mobile market, with many consumers purchasing smartphones and tablets. These devices have become much more than simple communication and entertainment tools, and are now being used to shop for and purchase products online and in physical stores. In the coming years, mobile commerce is expected to experience explosive growth throughout the country.
Indian mobile commerce market expected to reach $19 billion by 2019
A new study from Zinnov predicts that the Indian mobile commerce market will grow by 55% from now through 2019. By the end of 2019, the market is expected to be valued at $19 billion. The market is growing because of the number of people that are choosing to shop online with their mobile devices. Traditional stores may not always meet the needs of consumers, as they have limited inventory and are not open around the clock. Online shopping is more convenient, as it can be done at anytime and anywhere there may be an adequate Internet connection.
More consumers are using their devices to research products online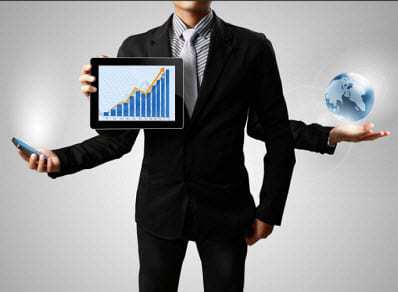 The study from Zinnov shows that 91% of consumers use their mobile devices to research a product or service that they are interested in. Throughout India, mobile commerce transactions have grown by as much as 50%, as well. Companies that have established a significant presence in the mobile sector are finding success, while those that are resistant to embracing mobile technology are beginning to lag behind.
Growing smartphone penetration is exposing people to mobile commerce
Mobile commerce is likely to continue growing in India, where smartphone penetration is accelerating. In 2014, some 81 million smartphone units were shipped to the country. The demand for mobile devices is on the rise, and these devices are exposing more consumers to mobile commerce. As this exposure continues, consumers are becoming more eager to make use of mobile shopping services that are supported by their favorite retailers.