Alibaba quarterly financial results show that investments in mobile commerce have boosted the company's revenue
Alibaba has posted the financial results of its first quarter as a publicly traded company. The company is looking to highlight its changing investment strategy, which is showing more favor for mobile commerce and mobile marketing. Alibaba has become a very powerful name in the mobile space, finding significant success in the e-commerce sector and offering mobile-centric services that have become quite popular among Chinese consumers.
Net income drops 39%, but revenue surges by 54%
According to the data provided by Alibaba, the company's net income fell by 39% from July to September, despite a 54% surge in revenue. The drop in net income is partly due to the company's investments and acquisitions. Over the past quarter, Alibaba has been acquiring smaller companies somewhat aggressively, many of these companies were focused on the mobile commerce space. Alibaba has also been heavily investing in the mobile commerce space, hoping to take advantage of the growing popularity of mobile shopping among consumers.
Company continues to focus heavily on mobile payments and mobile-centric services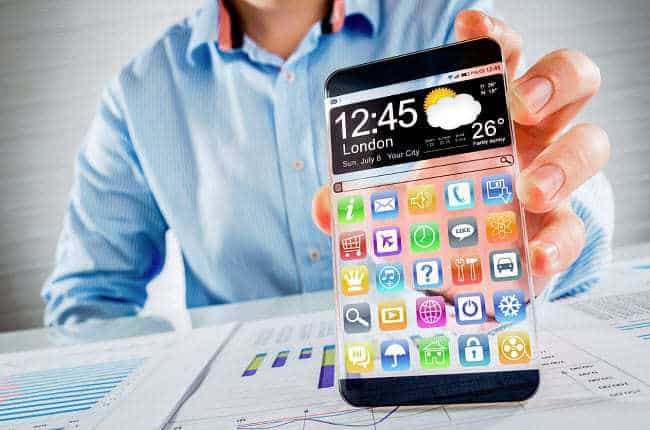 Mobile commerce has helped boost the company's revenue by a significant margin. The number of people using Alibaba's mobile services has grown significantly over the past quarter, reaching 217 million monthly active users. The company is expected to continue focusing on mobile commerce in the coming quarter, but has not yet outlined its future plans for this sector.
Alibaba will be competing with other companies that are interested in mobile commerce, including Tencent and Baidu
Alibaba is currently competition with numerous other companies that have interests in the mobile commerce space. Tencent is one such company and often considered Alibaba's primary rival in China and elsewhere. Baidu, a Chinese search engine, is also beginning to focus more heavily on the mobile space and has plans to launch its own mobile payments service in the relatively near future. Companies like Amazon and eBay are also working to engage the mobile space more aggressively, but have failed to generate the momentum that Alibaba has established.