New report shows the growth of the mobile sector
Juniper Research has released a new report concerning the growth of the mobile commerce sector. The report takes note of several trends that have emerged in the mobile market and provides insight into how these trends have affected the perception of mobile shopping among consumers. Notably, the report shows that security is one of the most problematic issues that consumers have with mobile commerce. Despite security concerns, however, people are still shopping and making payments with their mobile devices more than they ever have in the past.
More people are spending money through their mobile devices
The report notes that consumers are becoming more comfortable with the idea of spending money on their smartphones and tablets. As such, they are beginning to do so more often, taking opportunities to shop online through their mobile devices more so than on their personal computers at home. In the United States, approximately 18% of all electronic transactions were made on some form of mobile device. The report predicts that as much as 35% of all e-commerce transactions will be made on a mobile device within the coming years.
Variety of mobile services makes it easy for consumers to find the platform they like the most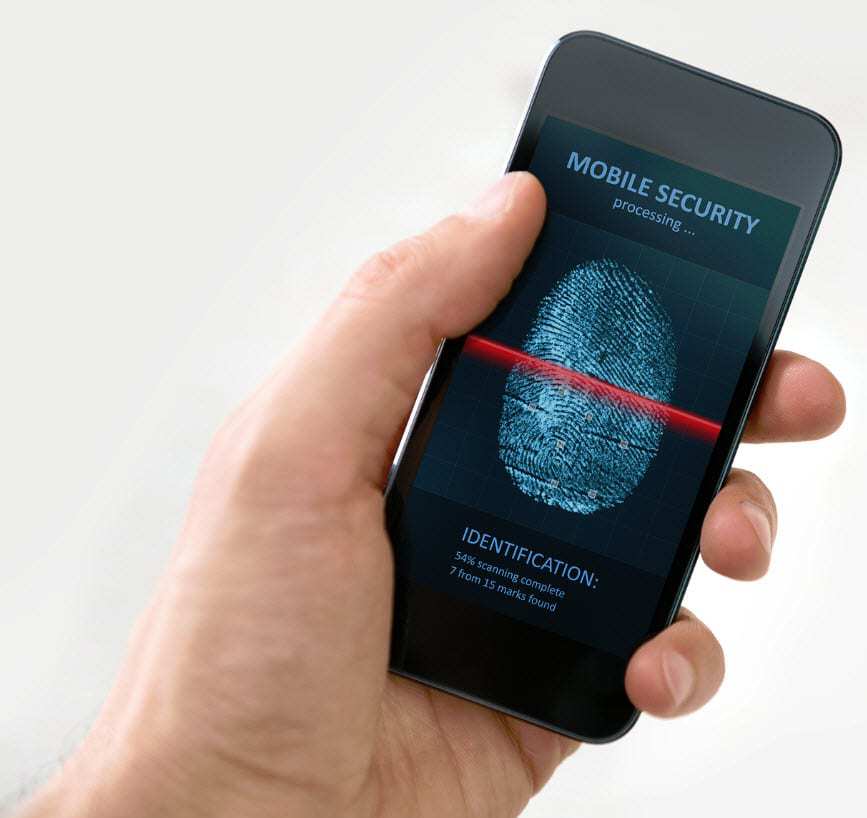 One of the reasons why consumers are becoming more comfortable with mobile payments has to do with the number of mobile services that are available to them. The market is currently awash with a wide variety of mobile commerce applications and payment platforms, giving consumers the freedom to switch from one service to the next as they wish. Large companies like Apple and Google have also offered mobile commerce services, but no single service has yet found mainstream acceptance among consumers.
Security issues must be rectified in order for mobile commerce to continue growing
For mobile commerce to continue to thrive, serious security issues must be addressed. There have been several high-profile cyber attacks on retailers that offer mobile shopping support and several mobile platforms lack the security measures needed to keep consumer information safe. Several companies have begun working together to introduce more security to the mobile commerce space, but efforts to create a secure commerce environment have been slow going.