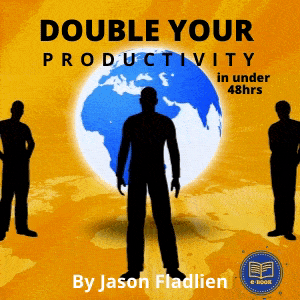 Recent study indicates that the channel may be worth over $5 billion this year.
The latest statistics from Australia are indicating that the country is on track for its mobile commerce to exceed $5 billion this year, as smartphones and tablets have become an important shopping tool for product discovery and research.
This research was performed by eBay's payment service, PayPal.
What the company discovered, was that retail spending that has occurred through or as a result of mobile commerce should reach 5.6 billion by the time 2012 comes to a close. This is a tremendous spike, when 2010's figures are taken into consideration, at only $155 million. However, the benefit that smartphones and tablets are providing to retail doesn't stop only at the purchases that are being made online from their screens.
Nielsen's Melani Ingrey says that mobile commerce is playing an expanding role throughout the purchasing process.
A Nielsen study performed in October 2012, which included the participation of 3200 people, suggested that the number of people who are using mobile commerce has been growing significantly over the last year and a half. Within a span of 18 months, there has been an increase of 12 percent of use among Australians who are online. From January 2011 to October 2012, the increase was 32 percent.
By examining the use of smartphone and tablet use independently, for mobile commerce, research has shown that it is the phones that are used the most frequently, as 25 percent of the population is engaging in this activity. In contrast, only 16 percent of tablet users are doing the same thing. Comparatively, smartphones are used as a product discovery device by 47 percent of Australians, while 25 percent of tablet users do the same.
This research is suggesting that it could be highly profitable for retailers who decide to boost their mobile commerce content, as these devices are becoming an increasingly important part of the shopping process as a whole, from discovery of products, to comparison activities, and final purchasing. According to Ingrey, "Much of this growth has been driven by the ever increasing penetration of mobile devices across all demographics as well as strong attitudinal shifts."