The Connected Car has been designed to make going through the pick-up window a completely different experience.
Visa has now revealed that it is working on a new mobile commerce concept that allows a user's vehicle to take part in the shopping experience, as its Connected Car would make it easier for them to shop and pay for items in a drive-thru setup.
In fact, the credit card giant has already managed to find businesses willing to bring the concept to life.
Among those who will be taking part in the initial efforts for mobile commerce right from a car are Pizza Hut and Accenture, an SaaS provider. Those companies will be working together to be able to build a shopping experience right into the dashboard of a car. This will align very nicely with the prediction that by 2020, there will be about a quarter of a billion cars that will have SIM cards. This will allow them to take on many of the different types of functionalities that are currently limited to smartphones and will embed them safely into the dash of the vehicle.
The Connected Car uses the existing mobile commerce platform from Pizza Hut for many of its features.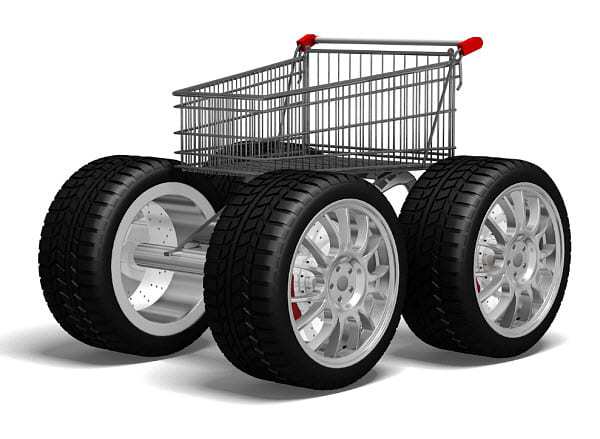 These include for allowing the user to place an order, but also to process mobile payments and to arrange for the order to be picked up. All of this can be processed within a single linear system. At the transaction portion of the process, the Visa Checkout will be integrated. That service for digital credit card integration was first launched in the summer of 2014. It allows for cloud storage of an individual's credentials so that authentication and payment can occur quickly and easily.
Visa has previously stated that the current complexity of checkout systems are resulting in millions of lost transaction opportunities online, particularly in the case of m-commerce shopping experiences. Therefore, they believe that by implementing a product such as Checkout, as well as the MasterCard equivalent in the form of the MasterPass, it will result in a notable reduction in mobile commerce shopping cart abandonment.