A new report from InMobi has indicated that the channel is seeing steady positive growth.
The 2014 Global Mobile Media Consumption Report has now been released by InMobi that has provided some insight into the latest trends and predictions regarding mobile commerce and the direction that it is taking.
The report has looked into the latest habits and trends relating to mobile media.
The findings from this report have revealed some details that don't come as much of a surprise in terms of being true technology news. For example, it has shown that consumers are increasing their reliance and trust on their smartphones and tablets. Equally, though, the confirmation of what has been discovered in reports from other companies has added more support to a growing pool of evidence.
This report has predicted that there will be an overall increase in mobile commerce by 15 percent this year.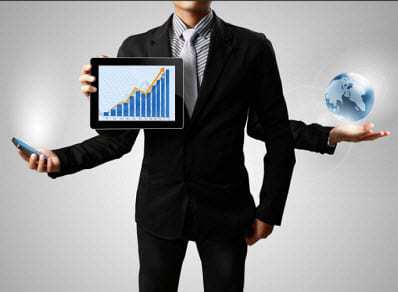 Furthermore, 83 percent of the respondents to the survey from which the data was obtained said that they intend to start taking part in mobile e commerce within the next 12 months. The same research has also shown that this channel is now playing an important role in purchasing decisions. Among the respondents, 48 percent have listed this channel among the media that they use that has an impact on the decisions that they make when they are shopping. This figure is even greater in India than it was in the world as a whole, as 60 percent of Indian respondents called mobile a key form of decision making media for purchases.
According to the CEO of InMobi, Naveen Tewari, in the previous report, they had discovered that the channel was making its way into the majority of the elements of an average person's day to day life. What they have found in this most recent report, however, is that mobile commerce is starting to cut its way into the area that used to belong to television and the desktop computer.
These mobile devices are being used for everything from obtaining important information to consuming media and completing regular daily tasks such as paying the bills and buying products, stated Tewari.