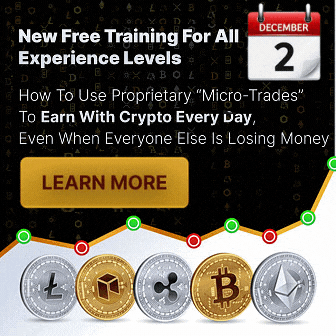 A recently released mcommerce report is showing that traffic and shopping is growing fast.
The results of a study that was conducted by Wpromote have now been released and are offering some interesting insight into the growth of mobile commerce and of the use of the smartphone and tablet for shopping purposes.
The research looked into 35 of the company's client sites, including a number of different categories.
To start, the research showed that mobile web traffic has increased by a tremendous 50 percent over the last year, alone. It now comprises over one quarter of all internet visits. Among the sites that were examined as a part of this mobile commerce study were B2B industries, e-tailers, as well as consumer services.
Mobile commerce is becoming particularly important in terms of local businesses.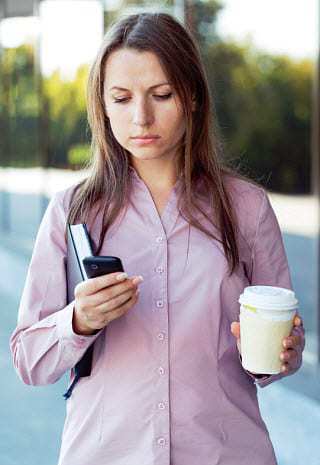 The category that saw the largest amount of mobile traffic was consumer services. In it, smartphones and tablets made up 33 percent of the site visits. B2B sites were the category with the smallest percentage of traffic from these smaller screened devices, as it was only 16 percent.
This data was similar to that of another recent study by StatCounter, which used a much larger site sample in order to generate its own data. It focused exclusively on the American market and the percentage of traffic that was generated by mobile devices. Its figures showed that 68.8 percent of traffic was from desktops and laptops, smartphones represented 21.4 percent, and tablets made up 8.7 percent.
While this may be relevant when it comes to mcommerce and bringing consumers to websites online for shopping through their smartphones and tablets, it is also relevant for generating sales elsewhere. For example, many consumers will browse using their smaller gadgets so that they can make their final purchase in person or on their laptops or desktops.
Moreover, many people also compare prices, check inventories, and find nearby shop locations so that they can make a purchase in a brick and mortar store. Therefore, while the final purchase wasn't made over the device through mobile commerce, it became a critical part of the overall shopping experience.